All property taxes must be collected in order to meet the budgetary requirements of all certified taxing authorities. The annual tax lien sale is held to collect these unpaid taxes. Liens are placed against the properties and are purchased by investors who, in turn, earn interest against the tax amounts. This year's investor interest rate has not been determined yet and is accrued on a monthly basis.
About the Tax Lien Sale
Due to COVID-19 restrictions the 2020 Tax Lien Sale will be held online through RealAuction. Registration through RealAuction is required to participate and is available from November 2 to November 13 at https://larimer.coloradotaxsale.com. The sale will begin on November 19 and will end on November 23.
You can see more information on https://larimer.coloradotaxsale.comor by contacting RealAuction Customer Service at customerservice@realauction.com or 877-361-7325. 
Mailing List
If you would like to receive a copy of the delinquent property advertising tabloid for the tax lien sale, please send $5.00 check to:

Larimer County Treasurer's Office
ATTN: Tax Lien Sale Civil Deputy
P.O. Box 1250
Fort Collins, CO 80522
This tabloid is a copy of what is published in the newspaper during the month of October. It will be mailed mid-October.
FAQs
Registration will include the completion of an IRS required W-9 form as well as ACH depository requirements and acceptance of the "Declaration of Statutory Compliance" document. At the time of registration you will be asked to complete an ACH authorization so you will be able to make a deposit of a minimum of 10% of what you plan to spend for tax liens. This deposit is required to be made during the registration period of November 2 to November 13 and will be either applied to any purchases made during the sale or refunded as applicable. For additional details please visit https://larimer.coloradotaxsale.com or sign up for the online RealAuction training.

C.R.S. 39-11-151(1)(b) states: "No tax lien shall be sold to an elected or appointed county official, to a county employee, or to a member of the immediate family of such person or to the agent of any such county official or employee during the time the official or employee holds office or is employed." Additionally, you must be of legal age (18) to participate in our tax lien sale.

All certificates of sale will be held in safekeeping in the Larimer County Treasurer's vault unless otherwise instructed by a formal written request. A safekeeping receipt and complete computer report of all tax lien sale purchases will be forwarded to you. This usually takes about 7-10 business days.

Assignment of tax lien certificates will be processed beginning in January 2021. There is a $17 fee for each assignment. Please contact our office at 970-498-7020 for additional information.

It is important to remember the element of risk involved in the purchase of tax liens. If the property associated with tax lien purchased is placed under the control of the Federal Deposit Insurance Corporation (FDIC), Drug Enforcement Administration (DEA), or the Internal Revenue Service (IRS), loss of investment may occur. In addition to the above listed agencies, a loss of investment may occur from a natural disaster, bankruptcy or any other unforeseen event or happenstance.

It is impossible for our office to identify each potential problem that could arise on these delinquent properties. It is your responsibility, as an investor, to research and conduct your own public records investigation to familiarize yourself with the property and reduce the possibility of your loss.

Pursuant to 39-11-148 C.R.S., tax sale certificates are automatically canceled after fifteen years. It is your responsibility to track your investment.

Information for the tax lien sales statewide can be found here.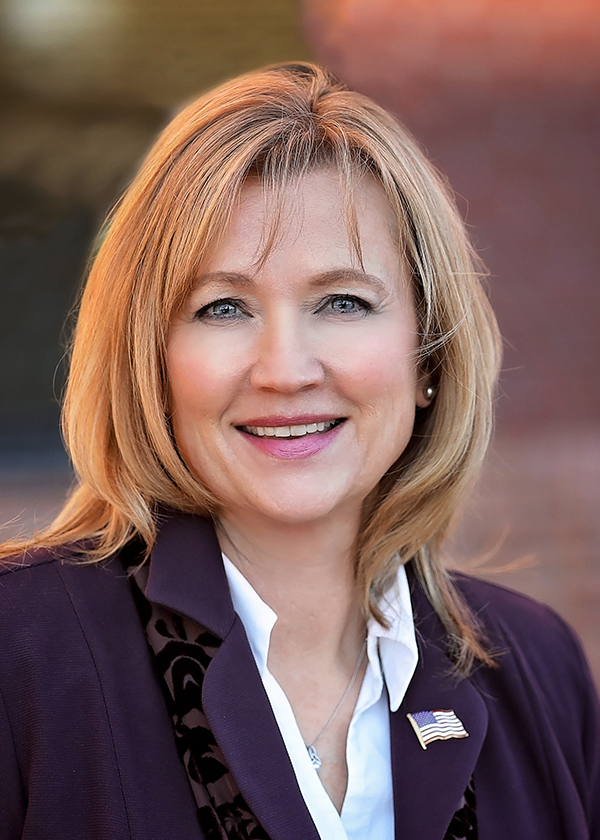 Irene Josey, Treasurer & Public Trustee - Contact Us
Physical Address: 200 W. Oak Street, Suite 2100, Fort Collins, CO 80521
Mailing Address: P.O. Box 1250, Fort Collins, CO 80522
(970) 498-7020 - Treasurer
(970) 498-7453 - Public Trustee
Email
Hours: 8:00am - 4:30pm, Monday - Friday