Treasurer & Public Trustee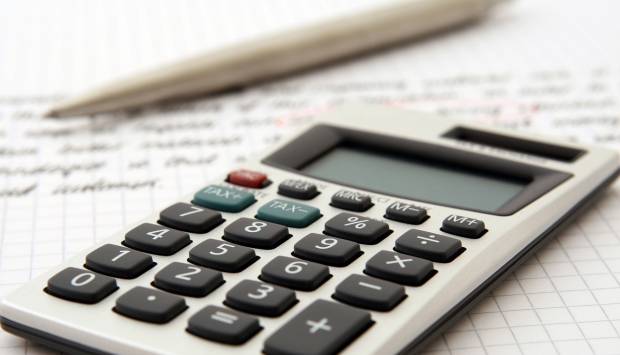 Roles and Responsibilities
The
County Treasurer
is responsible for mailing Property Tax Statements to the owner of record, collecting property taxes, and disbursing taxes to the taxing authorities (school districts, cities/towns, the county, special districts, etc.). The Treasurer does NOT determine the amount of tax to be collected. For more information on the value of your property or the amount of the taxes collected, please contact the 
Larimer County Assessor's Office
.
The
Public Trustee
performs public service duties as prescribed in Title 38 of the Colorado Revised Statutes. These duties include processing documents pertaining to Foreclosures of Deeds of Trust and Release of Deeds of Trust.
Property Tax Due Dates
FIRST HALF: March 1, 2021 and SECOND HALF: June 15, 2021 or
FULL PAYMENT: April 30, 2021
Property Taxes become due on January 1 for the previous year. Payments may be paid in two equal installments or in one full installment; partial payments are not accepted.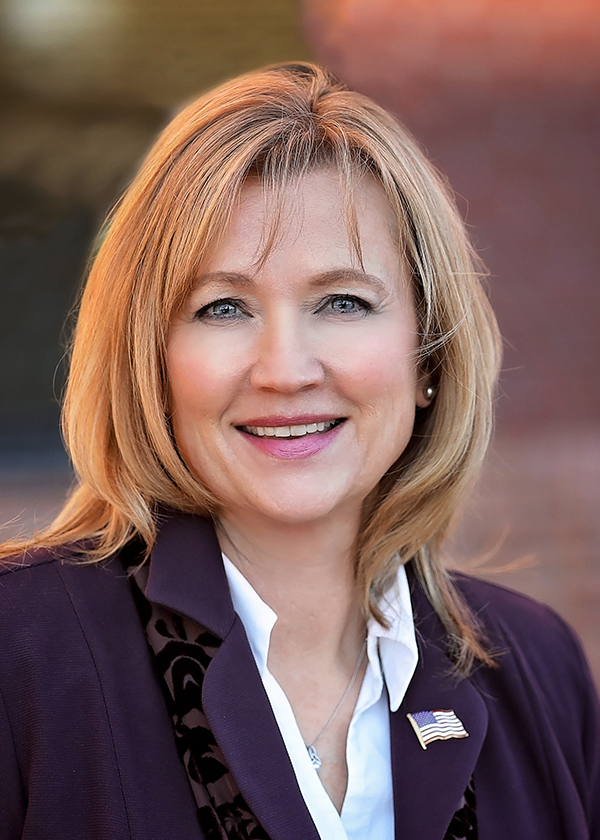 Irene Josey, Treasurer & Public Trustee - Contact Us
Physical Address: 200 W. Oak Street, Suite 2100, Fort Collins, CO 80521
Mailing Address: P.O. Box 1250, Fort Collins, CO 80522
(970) 498-7020 - Treasurer
(970) 498-7453 - Public Trustee
Email
Hours: 8:00am - 4:30pm, Monday - Friday