Community Development Offices will be closed Friday, January 28, 2022 The Larimer County Community Development Department (Building, Planning, Code Compliance, Community Information Resource Technicians) will be closed to customers on January 28, 2022 to enable staff to improve our systems and handouts to better serve customers. Building inspections will take place as usual, and the Online Customer Portal will still be available. Permitting, staff on call, and other community development services will not be available. Thank you for your understanding about any short-term inconvenience this may cause, and we will respond to your requests as soon as possible after the 28th.
The Larimer County Zoning maps show the adopted zone districts in the unincorporated area of the county. Growth management areas, city and town limits, parcel configuration, road functional classifications and 100 year floodplains are also shown. Please note that these online maps are .pdf files only and are not interactive.
View the county zoning maps here:
You can learn how to purchase a copy of the zoning maps from Geographic Information Systems (GIS) Department.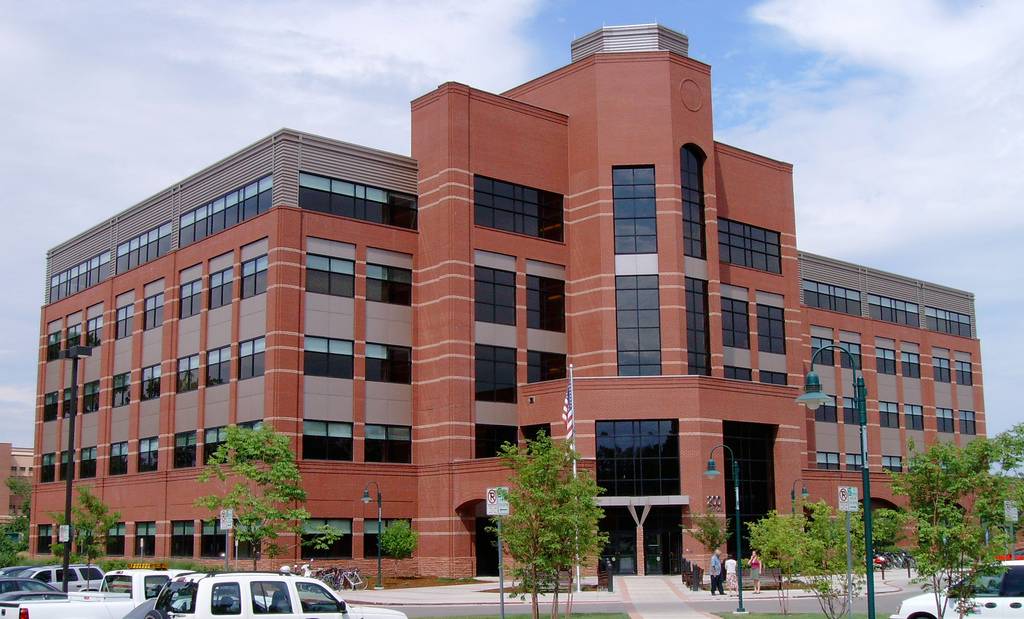 Contact Planning Department
Larimer County Planning Department
200 W. Oak Street, Third Floor, Fort Collins, CO 80521
On-call Planner:
(970) 498-7679
Email Planning Department