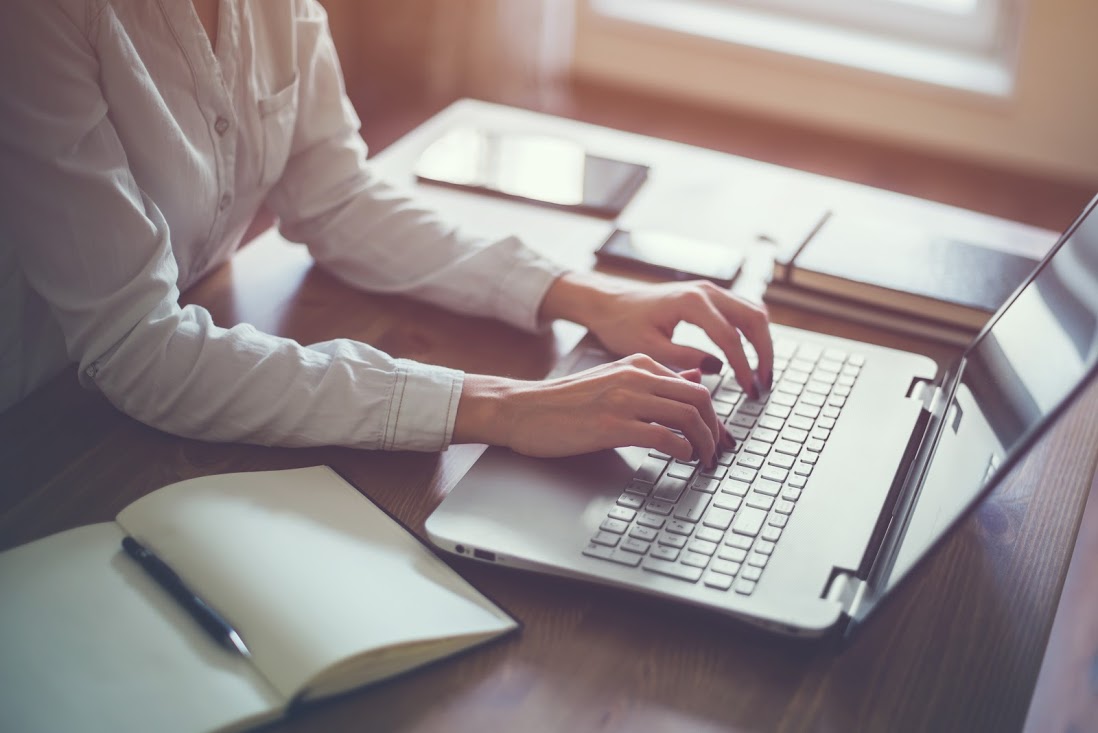 Online Customer Portal
Visit the online portal to view land use applications, create a code compliance complaint, and manage building contractors, permits and inspections.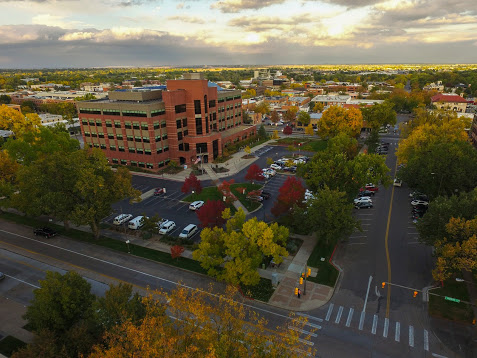 Land Use Code Amendments
Sign Code, Oil & Gas Regulations, Estes Valley Regulations, Development Standards, 1041 Regulations, Urban AG/ Livestock, Campground/RV Regulations, Housing (Types/Affordability)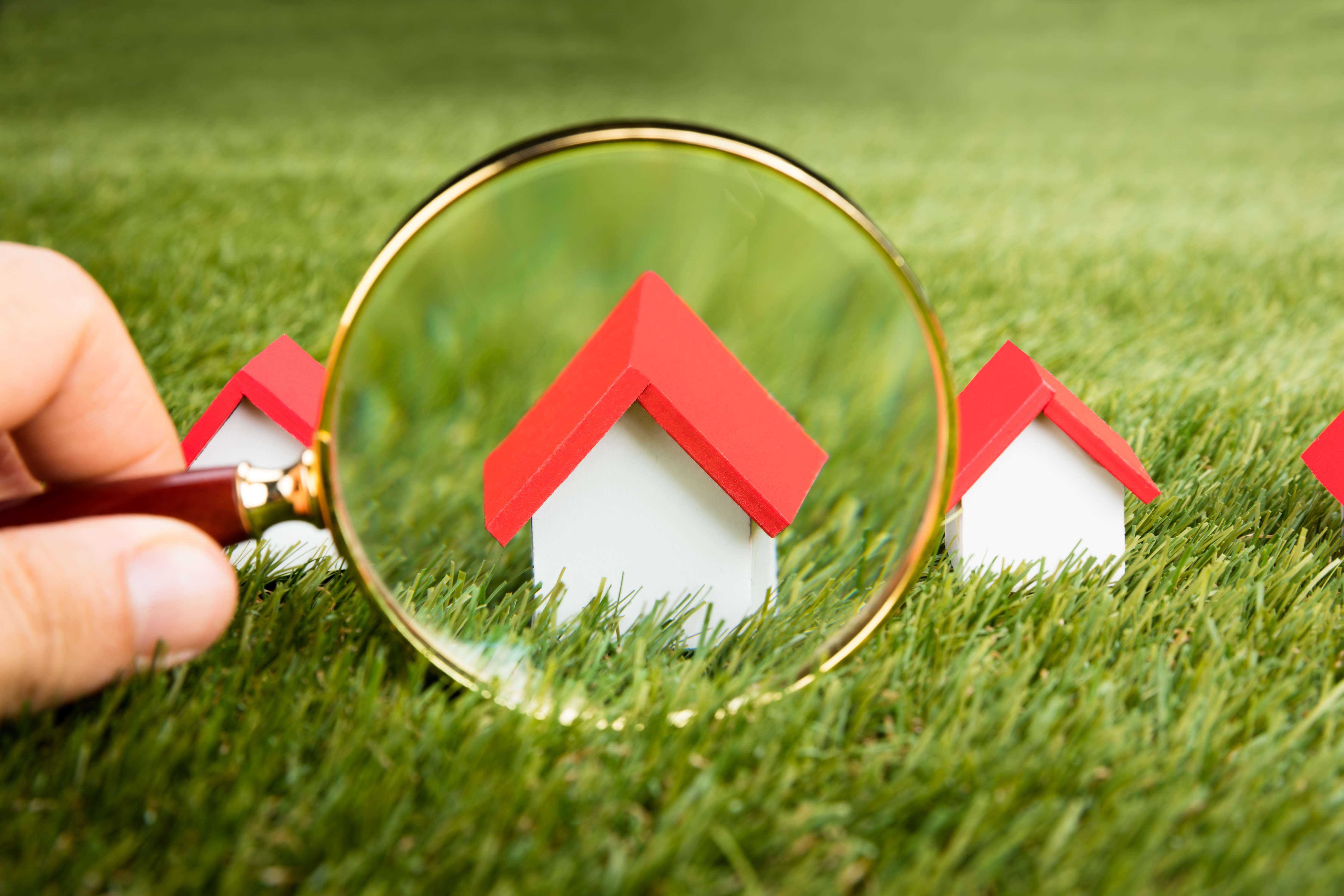 Current Land Use Regulations
View our regulations on different Land Use issues
Larimer County Planning Department regulates land use in the unincorporated area of the county (outside of city/town limits), generally referred to as rural lands.
This includes the review and management of Special Events Permits - including permits for events held on private property, county roads and county parks.
Cities/towns that are located within Larimer County but are not governed by Larimer County include Fort Collins, Loveland, Estes Park, Berthoud, Wellington, Timnath, and portions of Johnstown and Windsor. 
Have a question for one of our Planners?
The County's Development Review Team is experiencing high volumes of development review project requests and submittals at this time. In order to maintain efficient project reviews and provide accurate, timely responses to inquiries, the County is requesting that you give complete information about your request. You may also find your answers by reviewing our Land Use Code.
To expedite your request, please leave the address or parcel number in which you are researching.
Leave a list of the questions you have in regards to this property.
You may contact our Development Review Team by calling and leaving a message at 970-498-7679 or by email at poc@co.larimer.co.us
For Wireless Communications please email staff at:  cell-towers@larimer.org
**** Please note that it is our goal to try and attempt to call you back within 24 hours.
Per the Americans with Disabilities Act (ADA), Larimer County will provide a reasonable accommodation to qualified individuals with a disability who need assistance.  Services can be arranged with at least seven business days' notice.  Please email us at beilbykm@larimer.org or by calling 970-498-7719 or Relay Colorado 711.  "Walk-in" requests for auxiliary aids and services will be honored to the extent possible but may be unavailable if advance notice is not provided. 
FAQs
In Larimer County the unincorporated area is all of the land within the county boundary that falls outside of the incorporated boundaries of cities and towns. The incorporated cities and towns in Larimer County include Fort Collins, Loveland, Estes Park, Berthoud, Wellington, Timnath, and portions of Johnstown and Windsor.

Other communities and neighborhoods in Larimer County that are not incorporated are still known by their place names. These places include communities such as Laporte, Bellvue and Red Feather Lakes. These unincorporated communities do not have their own government organization or political designation like the incorporated cities and towns.

Federal and State land use laws and regulations aside, the County has established land use regulations based upon the desire of its citizens to manage growth and development in a responsible manner. Larimer County established zoning districts in the early 1960's, followed by a County Master Plan in 1976, 1988, and 1997. Its current County Master Plan (1997), based upon lengthy and considerable public debate and input, sets forth the general principles and strategies to be used by the County to guide growth and development. The Larimer County Land Use Code, developed after the Master Plan was adopted, is intended to implement the adopted Master Plan. The result is a Land Use Code that provides a balance between the rights and responsibilities of property owners in a rapidly growing county.

Larimer County does not enforce or interpret private covenants. Covenants are a contract or a legally binding promise. If a property is subject to covenants, then the property owner has promised to abide by the terms contained in the covenants. Sometimes covenants are more restrictive than the County's land use regulations. Even though the land use regulations may allow a certain use, private covenants that are in place may not allow that use. Property owners who have questions about what their covenants allow are advised to talk with their homeowner's association (HOA) and to get legal advice as needed.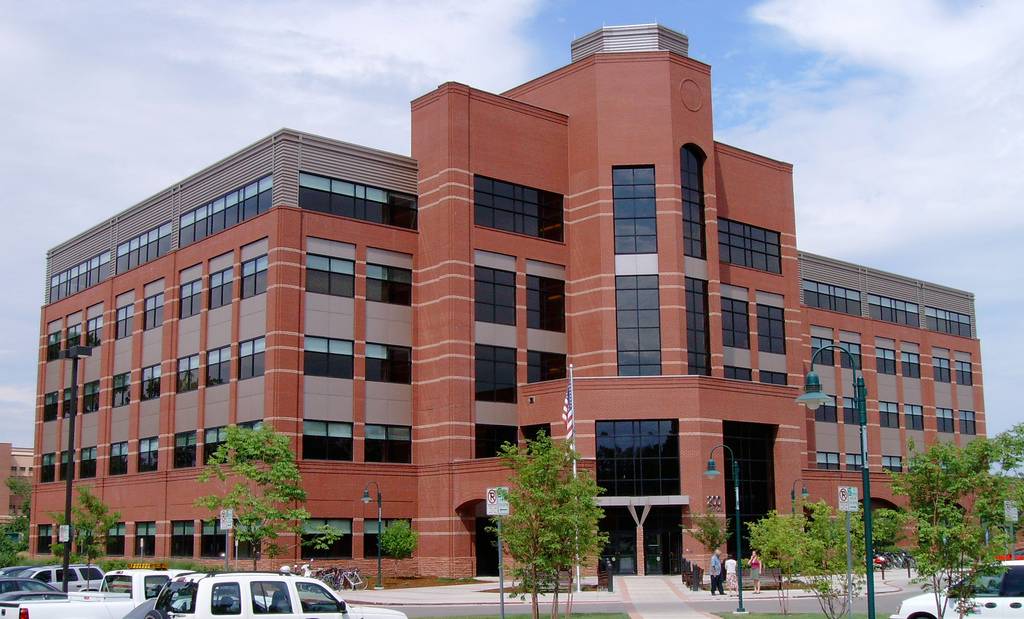 Contact Us
200 W. Oak Street, Third Floor
Fort Collins, CO 80521
(970) 498-7683
Hours: 8am - 4:30pm, Mon-Fri