HR
HUMAN RESOURCES
The HR Department is responsible for all payroll, benefits, training programs, and other services to County employees.
01/9/2020
We are calling on you to nominate fellow employees or apply for the program yourself to shine attention on the implementation and accomplishments of new approaches, effective solutions, and creative and innovative changes made by the employees of Larimer County.
More

about 2020 Innovation Awards
01/8/2020
We have partnered with Catapult Health to provide free, quick and confidential preventive health checkups right here at our workplace. Sign up now for your 30-minute biometric screening.
More

about 2020 Biometric Screenings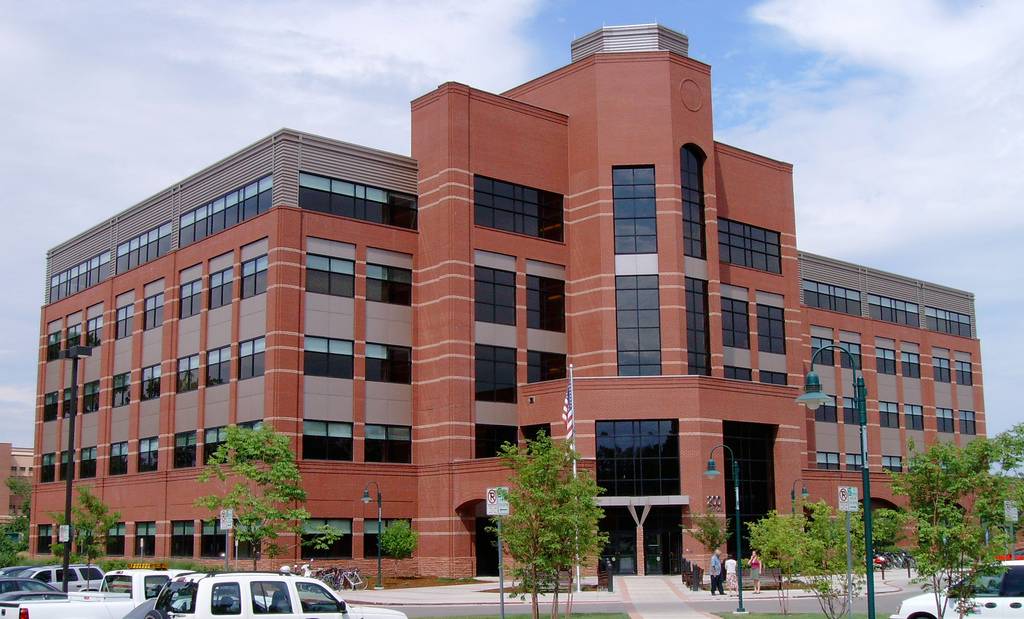 Human Resources Department
200 West Oak, Suite 3200, Fort Collins, CO 80521
Monday - Friday, 8:00am-4:30pm
Ph: (970) 498-5970 | FAX: (970) 498-5980
Email Human Resources