Introducing Story Time and DIY Worm Bin workshop at the Garbage Garage Education Center
Learn something new about waste diversion and vermicomposting at the Garbage Garage Education Center. Register for one of our free programs at 970-498-5772 or gcohen@larimer.org. Please provide your name and contact information.
Story Time (Ages 3-6): 10:30 a.m. – 11:15 a.m., Feb. 6, 7, 20 and 21 | Spark your child's imagination at the Garbage Garage Education Center. This month we're introducing Story Time! Children ages three to six will hear a story and participate in a fun activity to reinforce the weekly theme.
Feb 6 & 7 - From Trash to Treasure: Residents of Sesame Street recycle in different ways--in the traditional sense and alternatively. You will learn all sorts of different ways to recycle!
Feb 20 & 21 - Michael Recycle: Michael Recycle is a super hero who helps people learn how to recycle and clean up their town. He can teach you to be a recycling super hero too- at the Garbage Garage Education Center story time! Costumes encouraged!
DIY Worm Bin Workshop (Teens-Adults): 12:30 p.m. – 1:30 p.m., February 14 | Love worms? Encourage their breeding in your very own worm bin! *Be sure to have a designated space for your worm bin that stays between 40°F and 70°F.* We provide materials and basic information about worms and their care.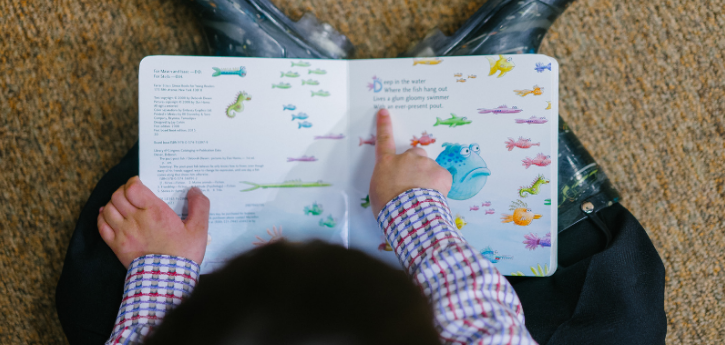 Published on:
Thursday, January 24, 2019 - 12:30pm
Gloria Cohen, Larimer County Solid Waste Environmental Educator, [970] 498.5772, gcohen@larimer.org
Solid Waste