North Front Range Regional Wasteshed Project Updates
The Future of Waste Management & Diversion in Larimer County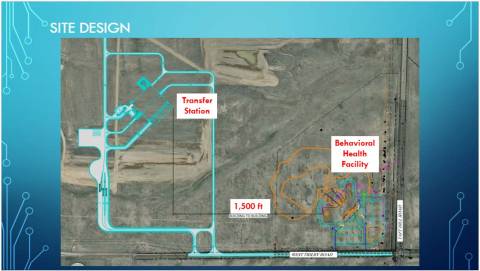 North Landfill
Site Chosen,  14855 North County Road 9, Wellington CO 80549,
about 25 miles north of the current Landfill (5857 Taft Hill Road, Ft. Collins.), near the Rawhide Energy Station, West of I-25
Community Education and Public Relations have started.  Please reach out to Griselda Still, Communications Specialist, gstill@larimer.org with any questions or concerns.
Site due to break ground 2022
See the traffic study  truck_route_proposal.pdf (still being evaluated by County officials)
 The Landfill entrance will move to the North East side of the property off of Rt. 9.   Thus, helping with truck traffic for our southern neighbors. 
See the Landfill's most frequently asked questions and neighbor concerns being addressed.  north_landfill_faq.pdf
 Site Map: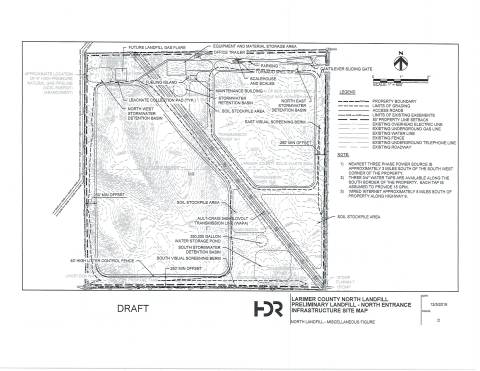 Future Projects
Construction & Demolition Waste Processing
Investigative planning stages in progress
Looking for viable markets for all types of construction materials
Yard Waste Composting
Larimer County will utilize Windrow Compost Technology (read more here)
Food Waste Composting
The Food Waste conceptual design, planning, reviews, and approvals are pending for  2020-2023
Dates are subject to change.
Information Updated:  12/17/2020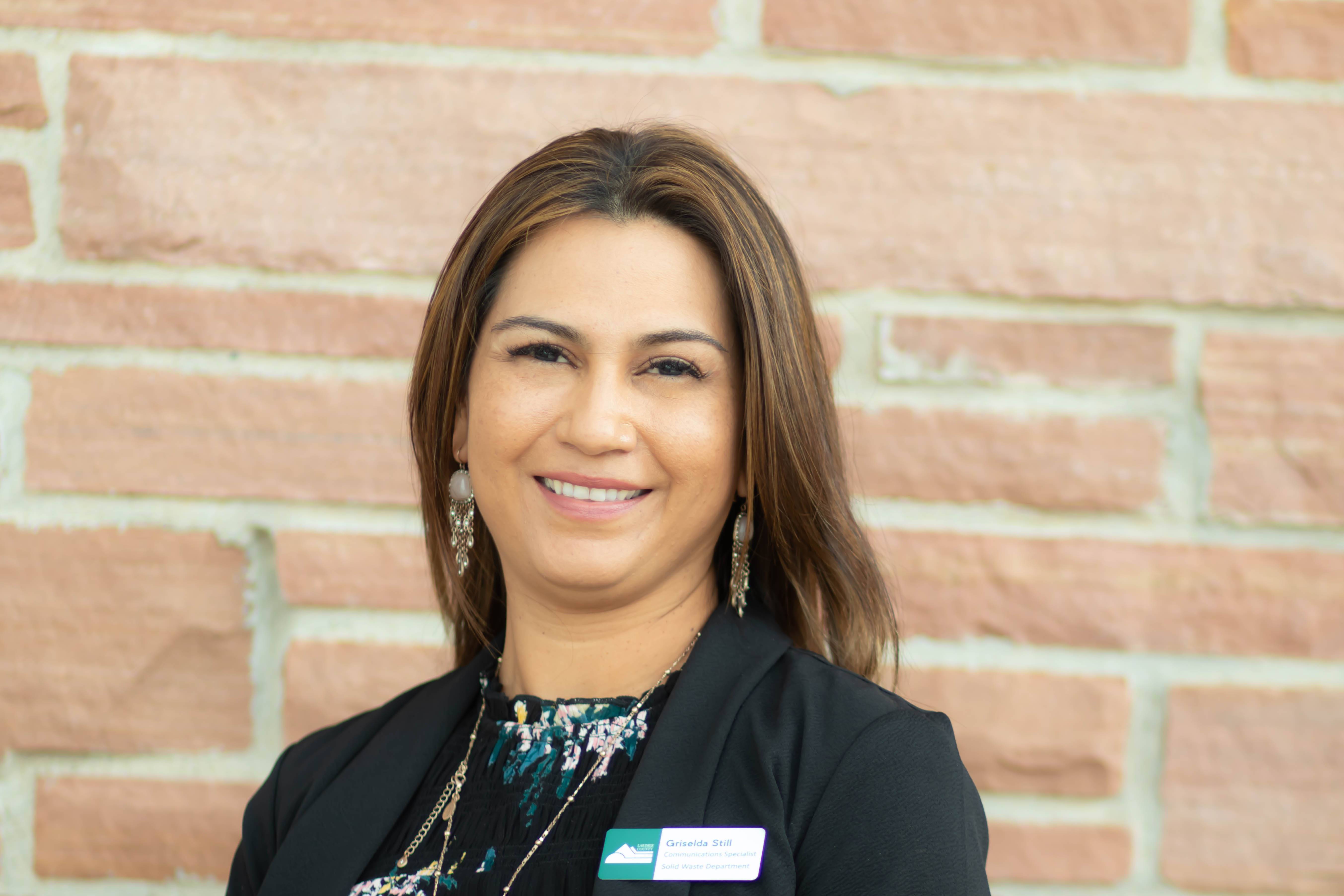 Connect with us!
I am here to answer your questions and engage with the community! Please call or email me, to start the conversation.
Sincerely,
Griselda Still (Hablo español) 
Communications Specialist
Solid Waste Department & The Ranch Event Center
5887 S. Taft Hill Road, Fort Collins, 80526 
Work: (970) 498-5776 Fax:(970-498-5780