HR
Disability Insurance - The Standard
Group Disability Income Insurance provides you with benefits to replace part of your paycheck when you can't work because of a sickness or injury. When your claim is approved, you will receive either a lump sum, weekly (Short-Term Disability) or monthly (Long-Term Disability) benefit.
SHORT-TERM DISABILITY
LONG-TERM DISABILITY
TRAVEL ASSISTANCE SERVICES
When traveling more than 100 miles from home, The Standard's Travel Assistance offers you and your dependents four types of services: Pre-Trip Information, Emergency Personal Services, Medical Assistance Services, and Emergency Transportation Services.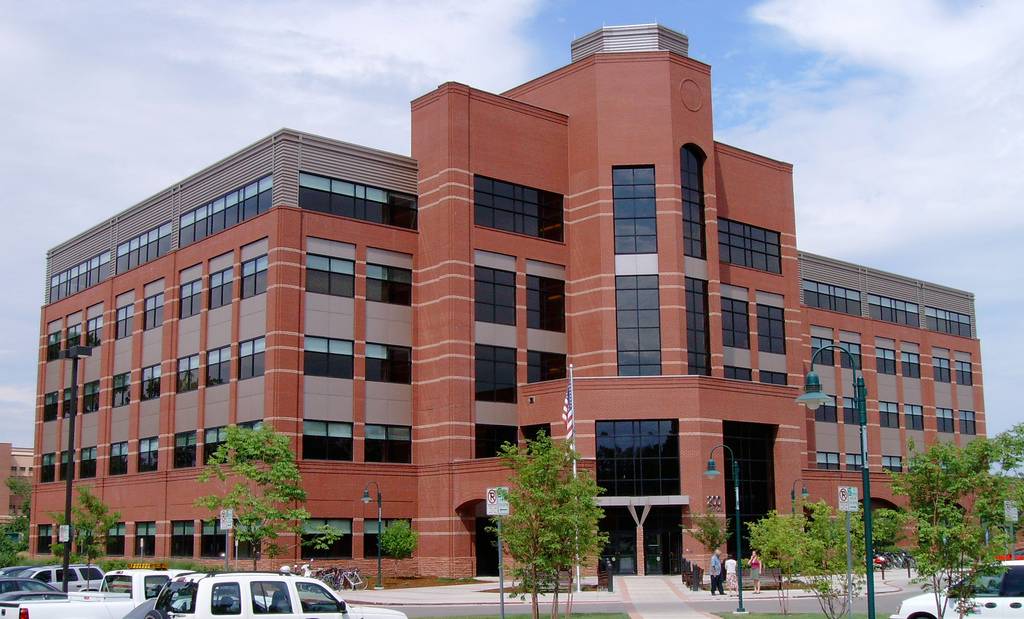 Human Resources Department
HOURS: Monday - Friday, 8:00am-4:30pm
200 West Oak, Suite 3200, Fort Collins, CO 80521
PO Box 1190, Fort Collins, CO 80522
PHONE: (970) 498-5970 | FAX: (970) 498-5980
Email Human Resources