Board of County Commissioners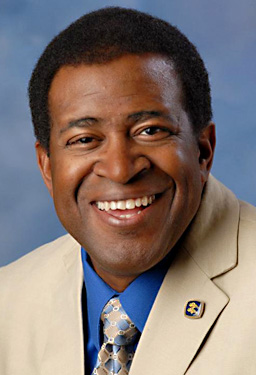 Lew Gaiter III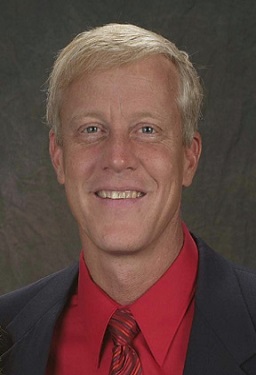 Steve Johnson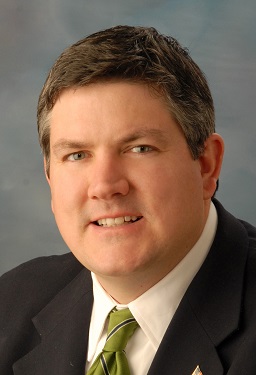 Tom Donnelly
Spotlights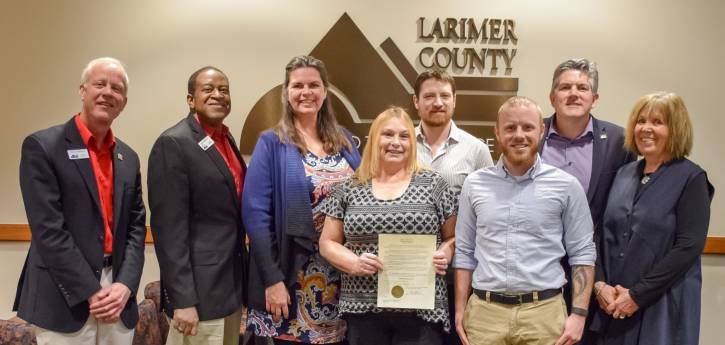 02/13/2018
Larimer County Offices, Courts, and District Attorney will be closed February 19, 2018 in observance of the Presidents' Day Holiday. The Landfill and Residential Recycling will be open.
Critical services a Larimer County are not disrupted by closures. 
Read More

about [title_1]
02/7/2018
Crimes against older adults continue to skyrocket each year, as criminals find more ways to carry out both new and old scams. Every year, seniors lose billions of dollars to home repair, investment, IRS scams, and various other cons targeting older people.
Read More

about [title_1]