IMPORTANT UPDATE REGARDING ONSITE SERVICES
Keeping our customers and staff safe and healthy is at the heart of all we do at Larimer County Veteran Services Office.  In doing our part to try to reduce the spread of COVID-19, and in compliance with the Larimer County Board of County Commissioners' resolution to modify County business operations, the Larimer County Veteran Services Office will be closed to the public starting Friday, March 27, 2020 through Friday, April 17, 2020, or until further notice.

Our services will continue via telephone, email, or online.  Please visit our website at:  https://www.larimer.org/veterans for additional information.  We can be reached by telephone at 970-498-7390, or by email at: LARIMERVETERANS@LARIMER.ORG
If you are a community member or business experiencing non-illness related impacts from COVID-19, please visit the following link for additional resources: larimer.org/covid-19-non-health-related-community-impacts.
Our purpose – and the care and concern we have for our customers and staff – guides us in times like these.  Thank you for your understanding and we look forward to seeing you in person soon!
The Larimer County Veteran Services Office provides services to veterans and their families. We provide assistance with:
Filing for and obtaining benefits
Claim counseling, developing, and representation
We are advocates for veterans, their families and survivors.
VA Health Care Enrollment Priority Groups
Post-Traumatic Stress Disorder (PTSD) & Traumatic Brain Injury (TBI)
If you are a veteran and believe you may have TBI or PTSD, please contact the Larimer County Veterans Service Office for assistance. You can also call the Fort Collins Vet Center at (970) 221-5176. The following sites have further information regarding TBI and PTSD: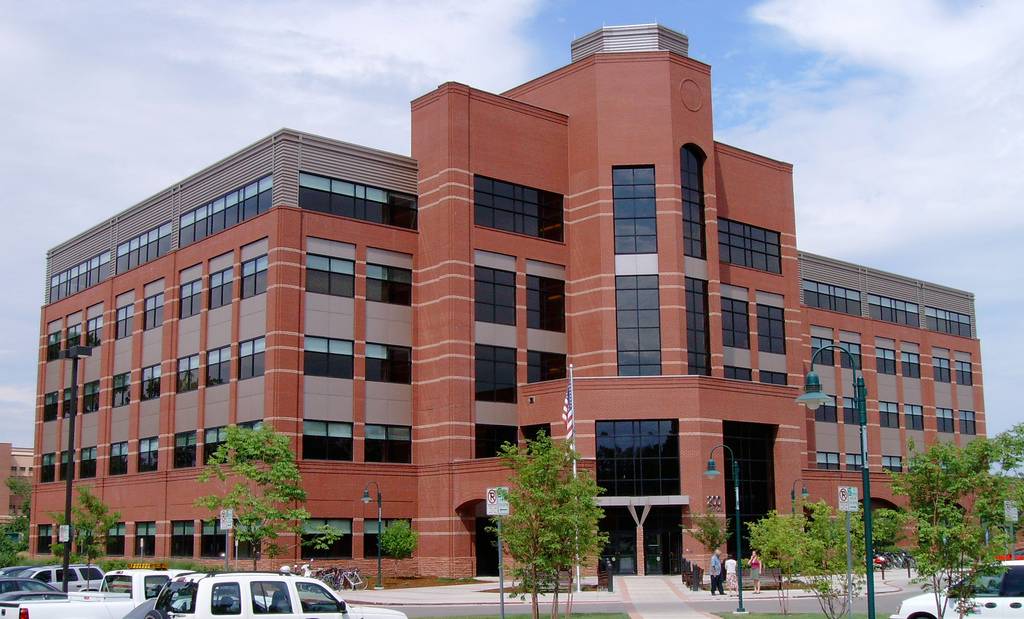 Veterans
Address
200 W. Oak Street, Fifth Floor, PO Box 1190, Fort Collins, CO 80522-1190
Phone
(970) 498-7390 | (970) 498-7395 Fax
Email
Office Hours
8:00am to 4:00pm Monday through Thursday, closed for lunch from 12:30pm-1:00pm
Friday hours 8:00am-12:30pm
**Excluding Holidays**