2020 Traffic Safety Report
Although roadway departures still cause the most crashes on rural roads in Larimer County, safety improvements and monitoring have helped lower some of these accidents.
The Board of Larimer County Commissioners today previewed the The Larimer County 
The report illustrates traffic crash data, safety improvements, low-cost safety improvement, traffic safety mitigation, and other traffic data on Larimer County roads.
Unincorporated Larimer County has almost 887 roadways --- 104 miles in subdivisions, 81 in urban areas, surrounding communities, and 702 miles in rural portions of the county.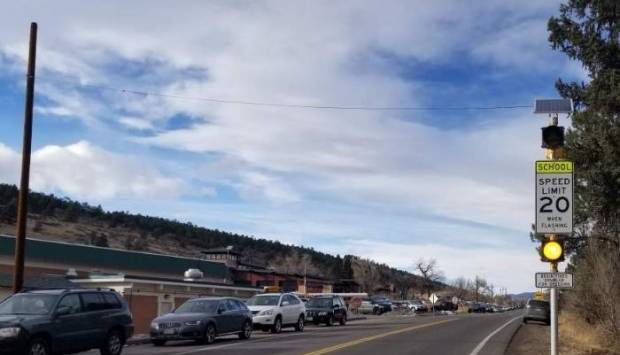 Engineering