Hazard mitigation plan being updated
Public participation sought
A multi-jurisdictional hazard mitigation plan designed to reduce the risk of hazards and disasters while also increasing resilience is being developed by Larimer County, special districts, stakeholders and other local government jurisdictions.
The plan is updated every five years to keep it current, and include new information to help reduce the loss of life and property while lowering the impact from disasters in Larimer County. The participating jurisdictions are also eligible to receive funding from the Federal Emergency Management Agency [FEMA] for post-disaster mitigation work.
The current 2016 Larimer County Multi-jurisdictional Plan can be viewed by clicking   https://www.larimer.org/emergency/mitigating-against-hazards.
For every $1 spent on national hazard mitigation from federal grants our nation saves $6 in mitigation costs, according to a 2017 National Institute of Building Science Report.
Public engagement and feedback on the plan are essential to its success, with two ways to participate:
Participate in an online survey intended gauge how risk in Larimer County is perceived by residents. Visit   https://bit.ly/Larimer_HMP_Public_Survey   to share your thoughts.
A virtual public participation workshop is also scheduled from 5 p.m. to 7 p.m., May 28, 2020. For more information and how to register for the workshop visit https://www.larimer.org/events/emergency-management/multi-jurisdictional-hazard-mitigation-plan-update-virtual-public.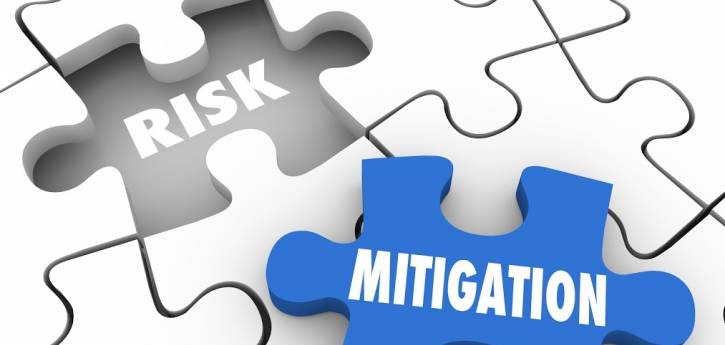 Published on:
Monday, May 18, 2020 - 12:26pm
Shayle Sabo, Larimer County Emergency Management, [970] 498-7148, sabosn@co.larimer.co.us 
Emergency Management