Larimer County now using remote video technology for some building inspections
The Larimer County Building Department can now perform some building inspections remotely during the Coronavirus emergency to keep the public and building inspectors safe.
Using the online video technology Zoom [for Android or Apple] and FaceTime [for Apple], residents will need a smartphone or tablet with internet 4G connectivity to perform the inspections at the site of the inspection. The applications can be downloaded for free.
After connecting with a Larimer County Building inspector by phone, residents can point their device's camera as guided by the building inspector on line with them to perform the inspections.
Photos can also be a part of the online inspection process. Complete instructions, how it works, frequently asked questions, and how inspection results are delivered are available by visiting https://www.larimer.org/larimer-county-remote-video-inspection-now-available.
For assistance and more information and how to schedule an online appointment contact Lead Inspector Mark Tewsley at [970] 498-7703 or by email at mtewsley@larimer.org.
The first priority for inspections is inside structures, such as basements, additions, remodels and tenant finishes in occupied buildings.
Inspections for Vacation Home Life Safety, furnaces, air conditioners, water heaters, and boilers can also be scheduled as time allows, while extending expiration dates for these permits as necessary.
Larimer County staff will still perform inspections that can be reached from the outside as a regular field inspection.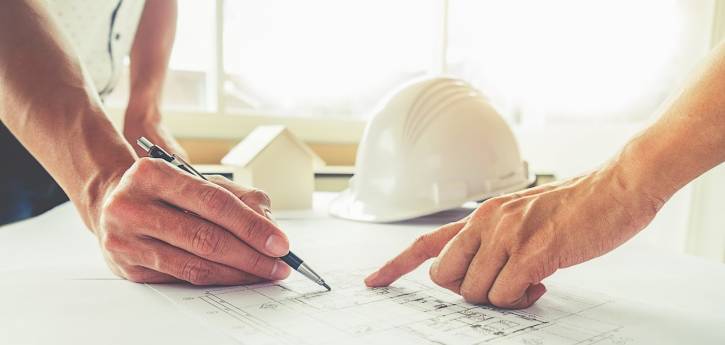 Published on:
Monday, March 30, 2020 - 4:04pm
Eric Fried, [970] 498-7705, efried@larimer.org
Community Development