Trustee opening at Poudre River Library District
Libraries are vital to our communities and offer so much more than books.
Larimer County and the City of Fort Collins are now accepting applications for an opening on the Poudre River Library District Board of Trustees to fill a vacancy on the seven-member volunteer board which governs the district.
The board adopts and oversees the district's budget, formulates bylaws and policies, conducts strategic planning, and hires and evaluates the library executive director. Trustees serve a four-year term and conduct monthly meetings on the second Monday each month at 4 p.m.
For more information about the role of a trustee, click here https://www.poudrelibraries.org/board/role; to apply, visit https://www.larimer.org/boards/poudre-river-library-district-board-trustees.
The vacancy is open until filled.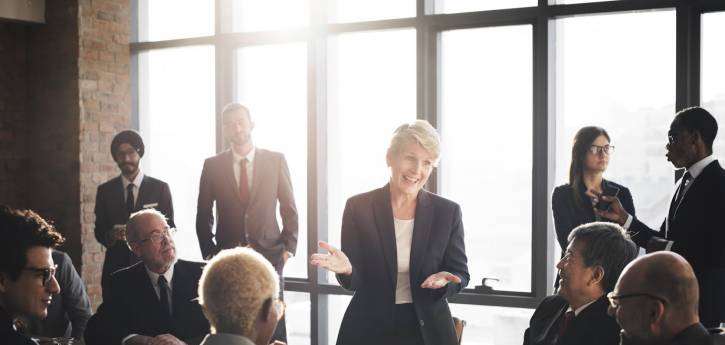 Published on:
Tuesday, September 24, 2019 - 1:54pm
Debra Unger, Larimer County Commissioners' Office, [970] 498-7149, DUnger@larimer.org
Sarah Kane, City of Fort Collins
City Manager's Office, [970] 416-2447, SKane@fcgov.com
BOCC