YET Accepting Applications
For Young Adults ages 18 & under...
Discover what it takes t make your ideas a business reality in a series of fun, hands-on weekend sessions. 
YET offers individuals 18 and under an incredible opportunity. Participants will learn how to start a business while competing with other young entrepreneurs for over $2,200 in cash prizes.
The Fall 2019 tournament is held on 2 consecutive weekends: October 12th - 13th & 19th - 20th. Saturdays 10am - 3pm, Sundays 12pm-5pm
An Information Session will be held on October 2nd from 6 PM to 8 PM, pizza provided
Applications are due October 10th.
Complete your application HERE or...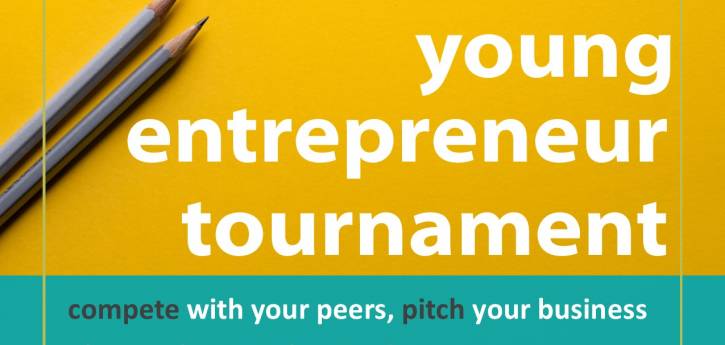 Published on:
Tuesday, September 3, 2019 - 1:39pm
Andrew Minor
(970) 498-6083
Economic and Workforce Development