Water project public engagement process and webpage launched
Larimer County Community Development has launched an engagement process and new webpage containing information on the Thornton Water Pipeline Project and the 1041 permit process.
The webpage includes information about Thornton's application, and possible coordination with Northern Colorado Water Conservancy District's proposal for the Northern Integrated water transmission. The website, http://Larimerwaterprojects.org  is now active.
Larimer County has also formed a working group and hired an independent, outside facilitator to manage public engagement on the project.  Two public meetings are scheduled for Oct. 8 and Nov. 15, 2018.
At a recent land use hearing on August 1, 2018, the Board of Larimer County Commissioners voted to table their decision on the project until December 17, 2018, citing failure by the City of Thornton to meet all 12 requirements for a 1041 permit, possible alternative pipeline routes, mitigation on the effects of the project to residents in the area, and the need for extensive public outreach on the project.
In previous hearings, the Larimer County Planning Commission had recommended denial of the pipeline project permit.
The new webpage and public participation opportunities will enable information to be shared, and serve as a central source for documents, maps, the 1041 permit process, plus meeting information for the public to comment on the project.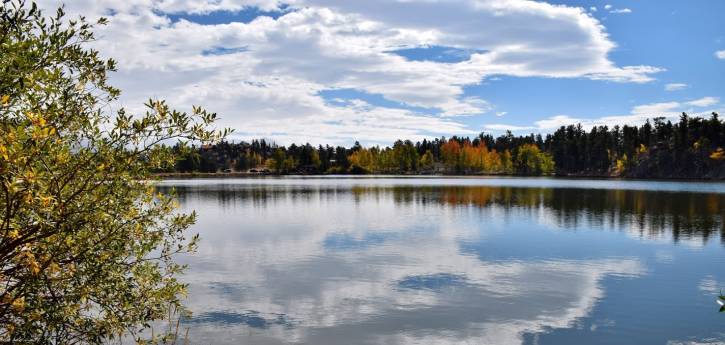 Published on:
Thursday, September 13, 2018 - 1:11pm
Lesli Ellis, Larimer County Director of Community Development, [970] 498.7690, ellislk@larimer.org
Community Development