HAE
First Rabid Skunk in Larimer County in 2018
The Larimer County Department of Health and Environment has confirmed the first positive rabid animal in Larimer County of 2018, a skunk. This skunk was found in a neighborhood on the southeast side of Fort Collins near Portner Reservoir, and is the first rabid skunk identified in Fort Collins in the past five years. The owner's dogs had possible contact with the skunk, but were up-to-date on their vaccinations, so no quarantine was necessary. No human contact was reported with this rabid skunk. 

Skunk rabies may pose a greater risk to pets and people because—as ground-based animals—they may interact more with people and pets than a rabid bat. Rabies can infect any warm-blooded mammal, but is most commonly found in Larimer County in bats and skunks.

If you see a skunk or bat that's behaving strangely, keep your distance and call the Larimer Humane Society's animal control number at 226-3647, #7.  Unusual skunk behavior can include being out during the daytime, being aggressive, turning in circles, or appearing tame and unafraid of people or pets.
The Department of Health and Environment reminds pet owners to keep their animals up-to-date on rabies vaccinations to prevent lengthy and costly quarantines—or even euthanasia—if pets have an encounter with a rabid animal.  Livestock owners should check with their veterinarians about rabies vaccinations for their horses, cattle, and other livestock. 
Ways to protect you and your family:
Do not feed or touch wildlife.
Teach children to observe wildlife from a distance and to notify an adult if there is a wild animal in the area or if they are bitten or scratched. 
Eliminate food sources for wild animals by not feeding pets outdoors, closing pet doors especially at night, and tightly closing garbage cans and feed bins. 
Ensure that your pets, horses and livestock are up-to-date on their rabies vaccinations. 
For the latest information on rabies in Larimer County, visit http://www.larimer.org/rabies.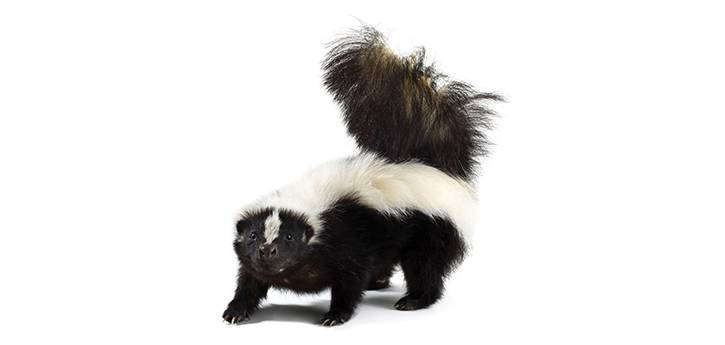 Health