Five-year Larimer County Strategic Plan goals accomplished
Larimer County on January 30, 2018 celebrated the culmination of the 2013 – 2017 Strategic Plan and the accomplishment of the 7 goals contained in the plan.
To develop the Strategic Plan, Larimer County followed a process that included input from internal and external sources. The 2013 Citizen Survey generated input from a random sampling of citizens, including a supplemental question to identify what Larimer County should focus on in the next five years.
"We have fulfilled the promises and commitments made to the citizens who gave us instruction on what significant new things they wanted accomplished in five years," said Larimer County Commissioner Steve Johnson.
The seven focus areas in the 2013-2017 Strategic Plan:
Goal 1: Safety and Well-Being – Developing a program to address behavioral health, recovery, and alternatives to incarceration and repeat offenders.
Goal 2: Economic Development -- Create strategies to positively impact the well-being of the Larimer County region.
Goal 3: All-Hazards Emergency Management -- Developing resources for the community to be better prepared for emergencies.
Goal 4:  Transportation -- By the end of 2020, 100 percent of publicly owned and maintained bridges structurally sufficient.
Goal 5: Collaboration -- To identify collaborative opportunities in local and state government, non-profits, and educational opportunities.
Goal 6: Operations -- To improve user experience and more streamlined data management, as well as a new website that is user-friendly and easy to navigate.
Goal 7: Customer Service -- To improve customer service for all Larimer County citizens.
"All the work accomplished in the Strategic Plan is the result of our successful partnerships," said Larimer County Manager Linda Hoffmann.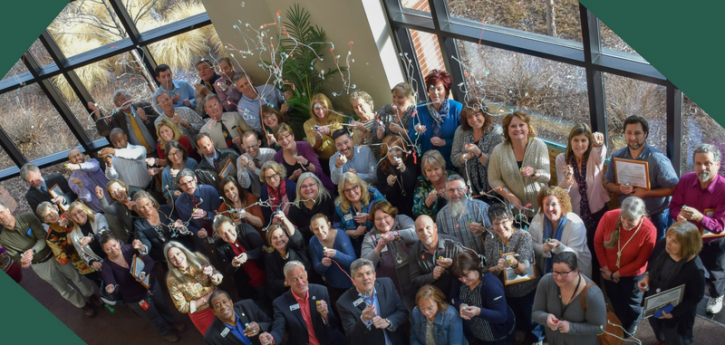 BOCC