About Us
The Larimer County Information Technology Division comprised of 3 departments; Enterprise Infrastructure, Enterprise Services and Quality and Operations.
The Enterprise Infrastructure team strives to provide service value through delivery of efficient, effective technology solutions.  Encompassed in the Infrastructure team are Security and Operations, Systems Administration, Technical Support and Technical Communications.
The Enterprise Services team aims to deliver true business value to Larimer County users and citizens through the provisioning of fit for purpose services.  These services include Content Management, Geographic Information Systems, Business Intelligence and Insights and Custom Application Development.  All of these services fall under the larger umbrella of Application Architecture.
The Quality and Operations (QOps) team develops the supporting systems for Information Technology to enable transformative services that meet and exceed customer expectations.  QOps provides Project Management, Business Analysis, Business Relationship Management, Financial and Business Operations and Enterprise Training for Larimer County Divisions, Departments and Offices.
The delivery of all of these services enable the employees of Larimer County to deliver a citizen experience second to none!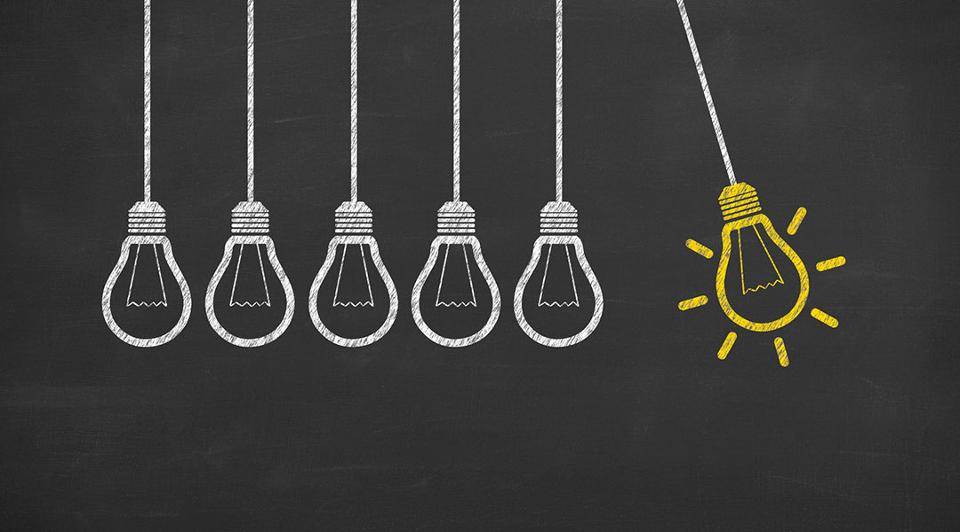 Contact Us
200 W. Oak Street
Fort Collins, CO 80521
(970) 498-5000
Hours: 7:30am - 4:30pm, Monday-Friday