Red Feather Lakes Community Conversation with Commissioner Kefalas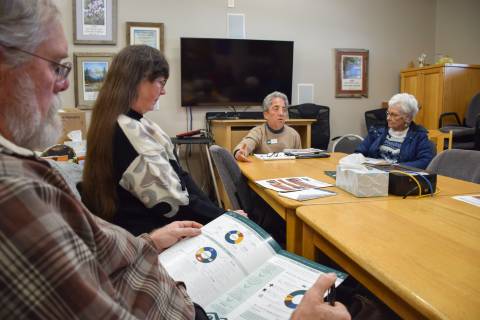 Event Date:
Thursday, April 25, 2019 - 12:00pm
Event is less than a day away.
Commissioner Kefalas will be hosting an open-forum discussion with the Red Feather Lakes Community.
Your County Commissioners have scheduled regular meetings in each of their districts provide a chance to connect in an informal setting in small groups. For more information about these Community Meetings, visit larimer.org/communitymeetings.