Red Feather Lakes Citizen Meeting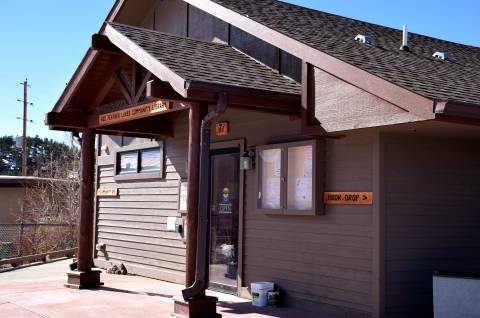 Event Date:
Thursday, September 27, 2018 - 12:00pm
Featured Guest: Michelle Bird, Public Affairs Manager, will share the results of the Larimer County Citizen Survey. Commissioner Gaiter will not be attending.
larimer.org/2018survey
Your County Commissioners have set up dates and times to meet with you in an informal setting on a regular basis throughout the County. These hour-and-a-half meetings feature guests for specific topics, with time set aside for various questions and discussion from citizens. More information.