Estes Park Citizen Meeting with Commissioner Donnelly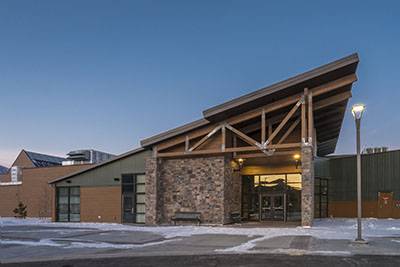 Event Date:
Wednesday, March 14, 2018 - 9:00am
Featured Guest: Kelly Claypool, Estes Valley Recreation Coordinator for Senior and Active Adults, will be sharing info on the new Estes Valley Community Center and giving a tour of the facility.
Your County Commissioners have set up dates and times to meet with you in an informal setting on a regular basis throughout the County. These hour-and-a-half meetings feature guests for specific topics, with time set aside for various questions and discussion from citizens. More information.