Pretrial Services Supervision - First Contact
Due to COVID-19, Pretrial Services Supervision Unit is limiting walk-in traffic into both the Fort Collins and Loveland Offices.  You have two ways to report:
1) Download the Highfive App on your phone or electronic device.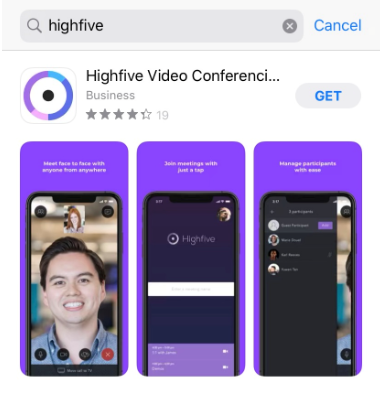 Then call (970) 980-2600 and follow these steps:
Press 6
Press 1 - Do NOT press 2
Press 1 Again
To complete the interview, which take approximately 30 minutes, Pretrial's hours are 7 days per week 9:00 am-5:00 pm.
If you do not have the ability to download the Highfive App, you still need to call (970) 980-2600, option 1. 
2)  You can report in-person to either the Fort Collins or Loveland offices:
Pretrial Services - Fort Collins Office, Alternative Sentencing Department, Door #1, 2307 Midpoint Drive, Fort Collins, CO 80525 (just west of the Larimer County Jail). Walk-in business hours open at 9:00am – 5:00pm, everyday – 7 days a week 
Pretrial Services – Loveland Office, Criminal Justice Services, Suite #140, 810 E. 10th Street, Loveland, CO 80537 (east entrance of the Loveland Police/Courts building). Walk-in business hours open 8:00am – 4:00pm, Monday – Friday
If you are released from Jail after business hours, you must report the following day.
For further information, visit the Pretrial Services FAQs.