Behavioral Health Services
BEHAVIORAL HEALTH SERVICES
The Behavioral Health Services Department is responsible for the administration of the 20 year, voter approved 0.25% sales and use tax for behavioral healthcare purposes. This includes continuous progress and advancement toward improving the community's connectedness, resilience, and overall behavioral health, lessening inequity in access to care and ensuring the efficiency of behavioral health services across the lifespan, to all residents of Larimer County.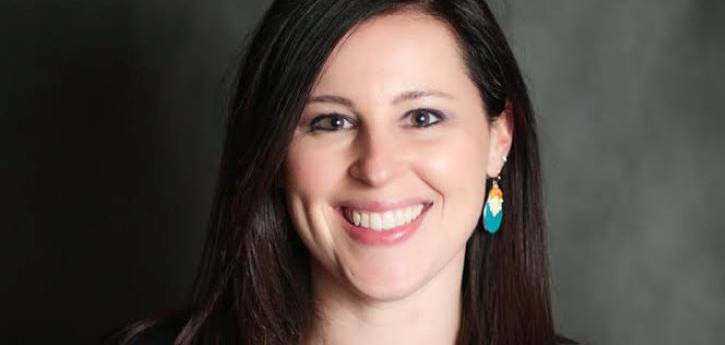 Mon
8:00 AM
Larimer County Fort Collins Campus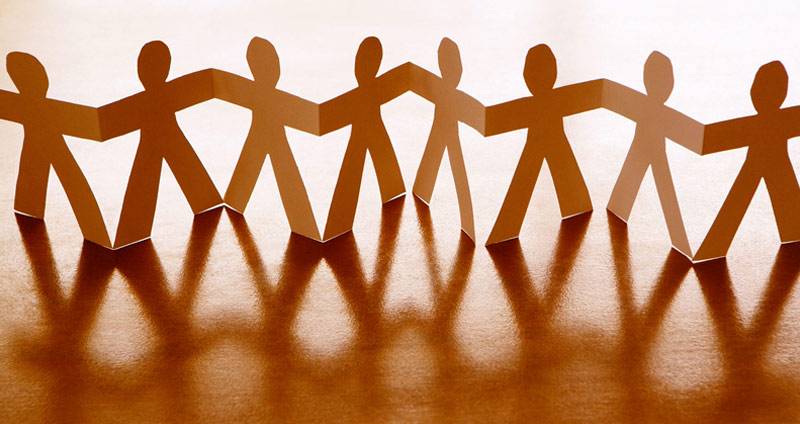 Behavioral Health Services
2601 Midpoint Dr., Suite 112
Fort Collins, CO  80525
(970) 498-7126
Email Behavioral Health
NOTE: Although our office location is closed, BHS staff is working remotely and available via email. Please see our Staff Page for the staff directory. 
Facebook
Twitter