Veterans Frequently Asked Questions
FAQs
Normal business hours are 8 a.m. to 4:30 p.m., Monday through Friday, excepting holidays

200 West Oak Street, Fort Collins, CO, 5th floor of the Larimer County Courthouse Offices

You can contact the Larimer County Veterans Service Office by calling (970) 498-7390.

 Original or certified DD214 (Discharge Papers), Social Security numbers of spouse and children, dates and place of birth, Date/ place of marriage. Prior marriage information(date of prior marriage, place of prior marriage, date the marriage ended, place marriage ended and how the marriage ended death or divorce) Death certificate if appropriate for widows filing for widows benefits. If applying for Non Service Connected Benefits then all income information money in the bank, interest/dividend information- net worth and monthly income. Amount of money being paid out of pocket for medical expenses.... ie Health Insurance premiums, monthly nursing home cost to name a few.

Claims take between 9-12 months, in most cases

The Larimer County Veterans Service Office can request this paperwork for you.

All veterans should apply to use the VAMC. This benefit is sometimes based upon income and some times not, several different categories for eligibility and if interested in seeing if veteran is eligible then he/she should apply.

If the veteran is found eligible then yes. Veterans eligibility can be based upon when they served, where they served, how much money they have, whether or not they have a service connected disability (even 0% in some cases). You must apply and find out if you are eligible.

If found eligible to use the VAMC, then yes, and in most cases but not all the VAMC doctor MUST be the doctor prescribing the medications in order to have them provided by the VAMC. There could be a copay- $7 to $10.

If eligible then you call for an appointment either at the Cheyenne VAMC 888-483-9127 ask for scheduling or if you would like to use the Fort Collins Clinic then 224-1550.

A service-connected rating is an official ruling by a VA Regional Office that your illness or condition is directly related to your active military service. VA Regional Offices are also responsible for administering educational benefits, vocational rehabilitation and other benefit programs, including home loans. To obtain more information, or to apply for any of these, contact your nearest VA Regional Office at 1-800-827-1000 or visit them online at www.va.gov.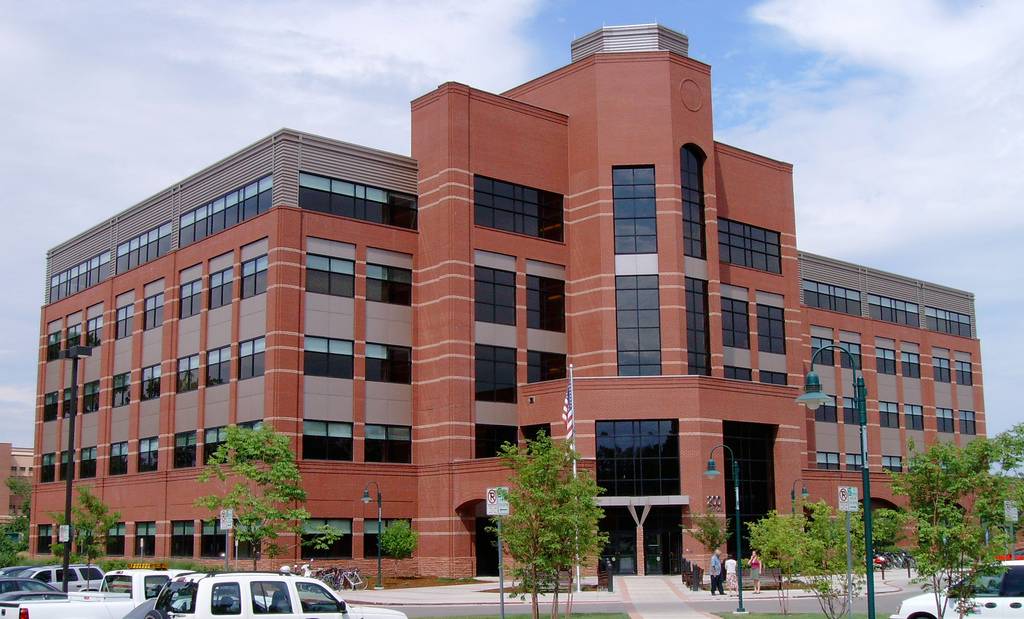 Veterans
Accredited Veteran Service Officer
Trisha Reynolds Email Trisha
Address
200 W. Oak Street, Fifth Floor, PO Box 1190, Fort Collins, CO 80522-1190
Phone
(970) 498-7390 | (970) 498-7395 Fax
Office Hours
8:00 a.m. - 12:30 p.m.
Monday through Friday (except Holidays)
Until further notice