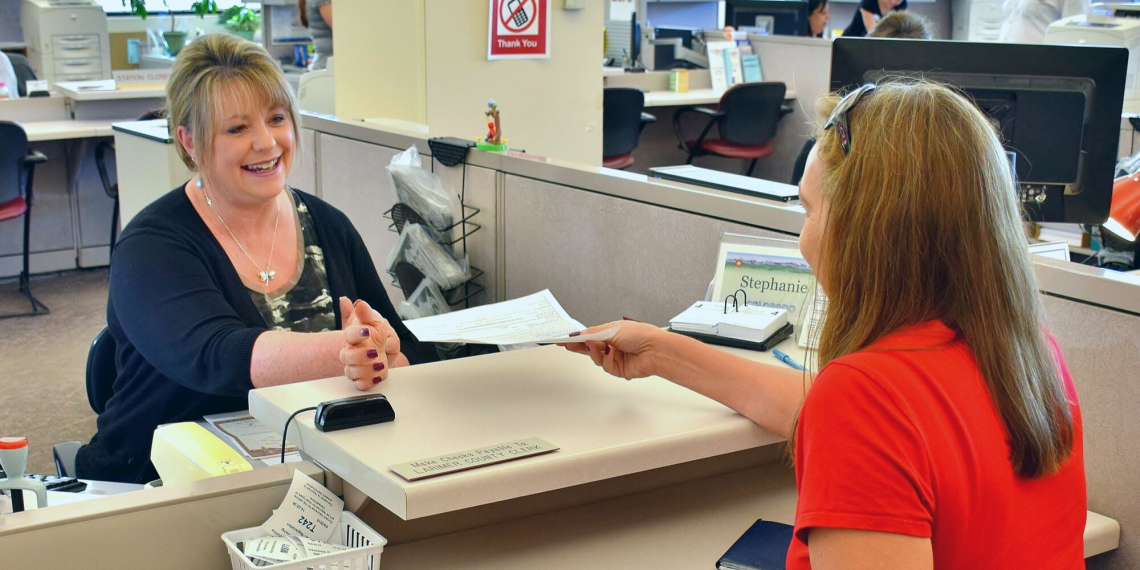 Larimer County government is ready to support the future service needs of our residents and visitors.
Goal Updates
September 2019 Quarterly Update
Reducing facility square-footage to more efficiently use space in Larimer County facilities is another goal objective.
In delivering services for the future, three traits needed for Larimer County's future workforce have been identified. These traits are adaptive, collaborative and inclusive.
Also included is environmental responsibility in regular county activities through recycling and energy use, more standardization for credit card use online by residents and adopting "Amazon" type of services --- when residents use a county service online, they are notified about other services they use as well.
Additional Updates
Objective 1
By June 2019, explore options for alternative methods of providing staff workspaces to reduce the square footage needs of future County facilities and to optimize the current facility space. By December 2019, approve funding sources and partnerships for high priority facilities slated for the first 5-year increment of the Facilities Master Plan. By 2023, adopt a funding plan for any remaining high priority facilities in the Facilities Master Plan.
Objective 2
By June 2019, identify the three most critical differences needed in the County's workforce to best deliver services in the coming decades. Strategies to expand the prevalence of these characteristics among employees may include 1) skill identification and development; 2) succession and replacement planning; 3) leadership development; and 4) strategies for employee retention and attraction. By the end of 2023, increase the percentage of County employees who demonstrate the three critical characteristics by at least 10%.
Objective 3
By the end of 2022, adapt the service delivery method of at least one service in each of the service categories to respond to demographic trends and measure the effectiveness of the adaptations through direct polling of customers. By the end of 2023, improve the convenience of service delivery scores reported in the polling by at least 2% for each of the services.
Objective 4
By the end of 2023, complete at least four projects to leverage current data analysis techniques and shared software tools to 1) emphasize data-driven decision making; 2) increase efficiency, consistency, security or reliability; and/or 3) better share data between County departments and offices.
Objective 5
By the end of 2020, update the County's policy on environmental responsibility to ensure that 1) reflects current scientific findings and methods and 2) balances the protection of natural resources, with long-term economic considerations and community needs.  By the end of 2023 develop an implementation plan to raise staff awareness of the policy and assist departments with implementation.
Environmental Responsibility Policy