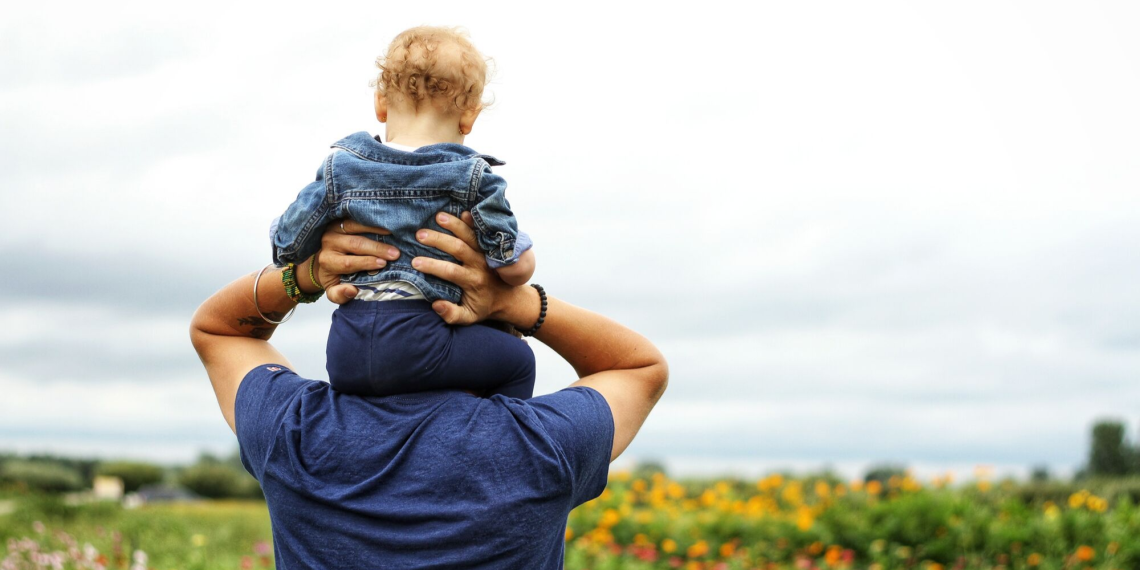 Everyone in Larimer County has access to economic opportunities and a vibrant quality of life. We work together to remove barriers.
Goal Updates
September 2019 Quarterly Update
Another goal objective is to ensure access to economic opportunities and vibrant quality of life to all residents including those with disabilities while finding ways connect with hard to reach populations and increase outreach strategies to those groups. 
Additional Updates
Objective 1
By 2021, Larimer County will convene an advisory council to develop or adopt a tool for measuring and mapping community health, well-being and resilience. By 2023, Larimer County will implement long-term, sustainable strategies to improve community health by at least 2% annually; as measured by the selected tool.
Objective 2
By 2021, Larimer County government will pilot strategies to increase the recruitment and retention of persons with disabilities as employees. By 2023, Larimer County, through public and private partnerships, will decrease the total unemployment rate for residents with disabilities across the county by 5%.
Objective 3
By 2023, Larimer County will work collaboratively with public and private entities to increase capacity for child care so that at least one licensed child care spot in family child care homes, child care centers or preschool settings exists for every 1.5 children in the community.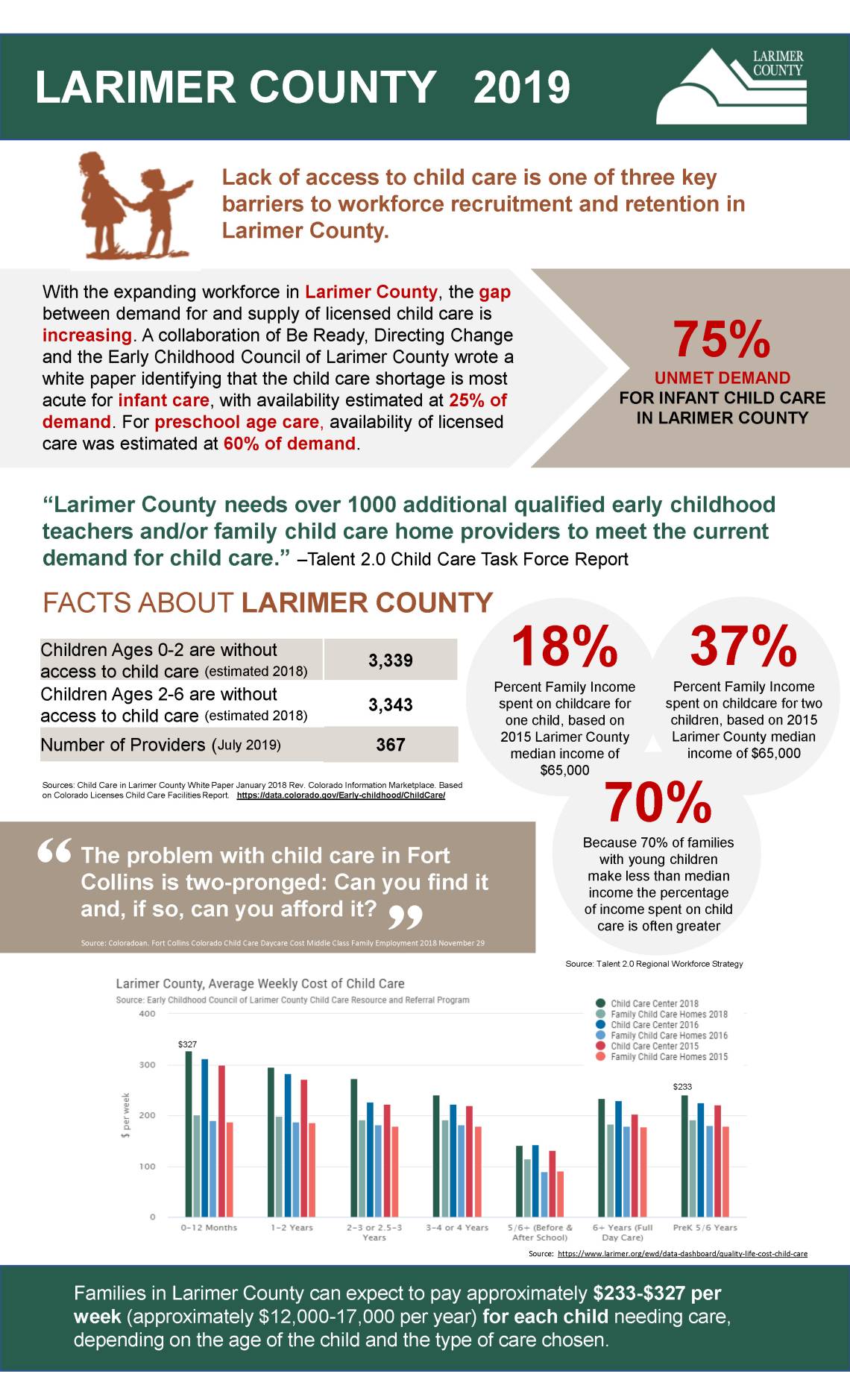 Objective 4
By 2023, Larimer County will reduce the housing overburdened ratio by at least 5% for both owned and rented units. Strategies may include partnerships with municipalities and other agencies to develop and revise applicable requirements and policies; and/or champion projects that provide access to affordable housing.