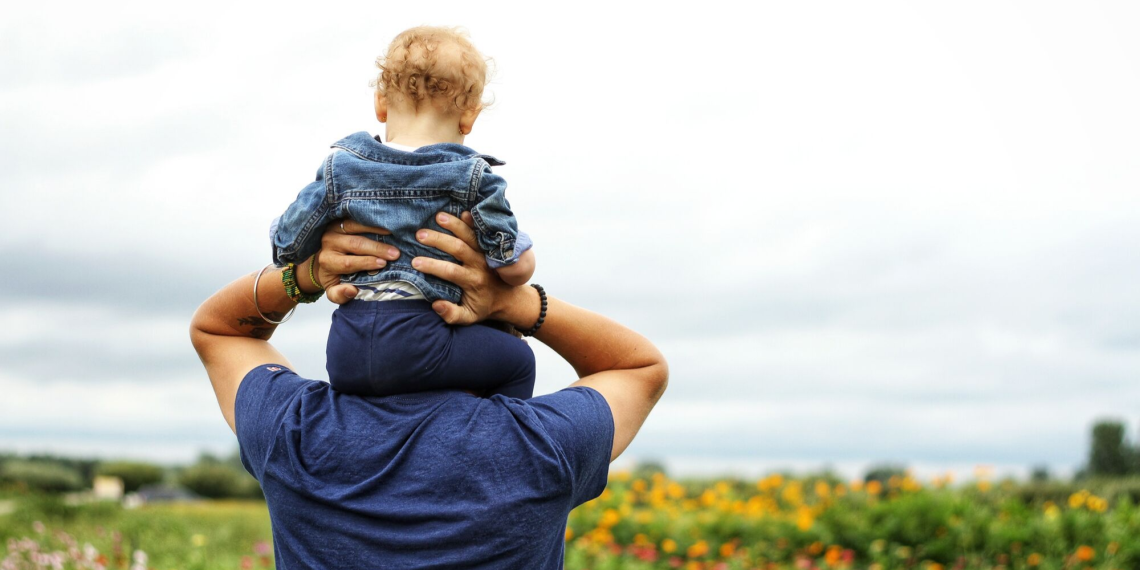 Everyone in Larimer County has access to economic opportunities and a vibrant quality of life. We work together to remove barriers.
Goal Updates
December 2019 Quarterly Update
Goal Two: Access to Economic Opportunities and a Vibrant Quality of Life
In Goal Two --- access to economic opportunities and a vibrant quality of life--- the objective one team is working on building a tool to measure health and well-being. The tool will make use of public data in its first phase and then share that data along with internal county data that has also been gathered. The tool will examine what barriers to health and well-being in various population groups exist in the county, using U.S. Census data, too.
The objective two team, working on reducing unemployment for residents with disabilities, has split into two small sub-committees, internal county employment, and a larger community partner committee. They are working with Larimer County Human Resources and Economic Development to increase inclusion, diversity and vocational rehabilitation/job coaching through the Larimer County Workforce Center.
A highly successful Ability Day was recently held where individuals shadowed county employees and elected officials to see what jobs in Larimer County are like. 
In objective three, increasing capacity for childcare, the team is structured with several sub-committees surveying the childcare landscape in the county, and researching what Larimer County's role in childcare should be. Partnering with the Early Childhood Council of Larimer County, and the business sector, several action steps are suggested:
Executing a community needs analysis to find where gaps and barriers exist for exempt certified in-home care versus a licensed providers; aligning Larimer County's work with the Early Childhood Council of Larimer County five-year plan working with economic development and human services; developing a child care program for Larimer County employees; exploring a regional childcare and partnering with municipalities; and working with Larimer County Community Development to see where regulations and building codes might be an obstacle impeding child care providers to operate.
The objective four team is researching other Colorado county housing roles and what Larimer County's role should be while gathering information where gaps and shortfalls exist. Work is being performed on what kind of housing is needed, development issues and accessibility; identifying areas where needs are the greatest --- especially mobile home parks and defining housing needs in unincorporated Larimer County.
The team is also working with Community Development on how to adjust Larimer County processes to increase housing, and what other municipalities have done to reduce impediments; finalizing the Larimer County Housing Authority Intergovernmental Agreement [IGA] while working with Housing Catalyst to increase housing vouchers for families. Work is also being conducted on developing a homeownership program for Larimer County employees to purchase a primary residence within Larimer County.
September 2019 Quarterly Update
Another goal objective is to ensure access to economic opportunities and vibrant quality of life to all residents including those with disabilities while finding ways connect with hard to reach populations and increase outreach strategies to those groups. 
Additional Updates
Objective 1
By 2021, Larimer County will convene an advisory council to develop or adopt a tool for measuring and mapping community health, well-being and resilience. By 2023, Larimer County will implement long-term, sustainable strategies to improve community health by at least 2% annually; as measured by the selected tool.
Objective 2
By 2021, Larimer County government will pilot strategies to increase the recruitment and retention of persons with disabilities as employees. By 2023, Larimer County, through public and private partnerships, will decrease the total unemployment rate for residents with disabilities across the county by 5%.
Objective 3
By 2023 Larimer County, with public and private partners, will increase quality child care capacity by 50% by identifying and implementing investment strategies in the areas of workforce, infrastructure and funding that result in long-term systems change.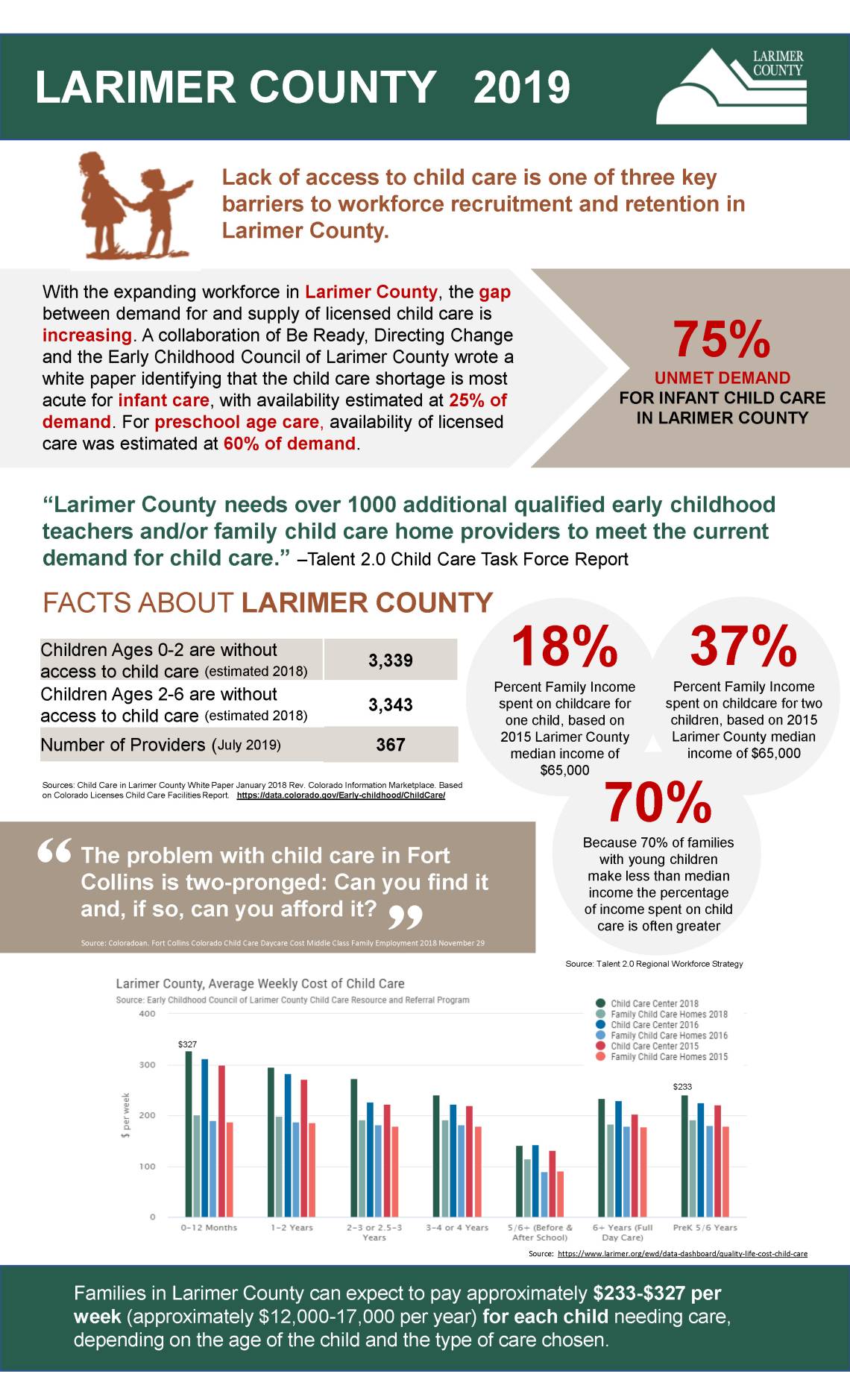 Objective 4
By 2023, Larimer County will reduce the housing overburdened ratio by at least 5% for both owned and rented units. Strategies may include partnerships with municipalities and other agencies to develop and revise applicable requirements and policies; and/or champion projects that provide access to affordable housing.
Modified wording for the Objective will be brought forward to the BCC in July 2020.