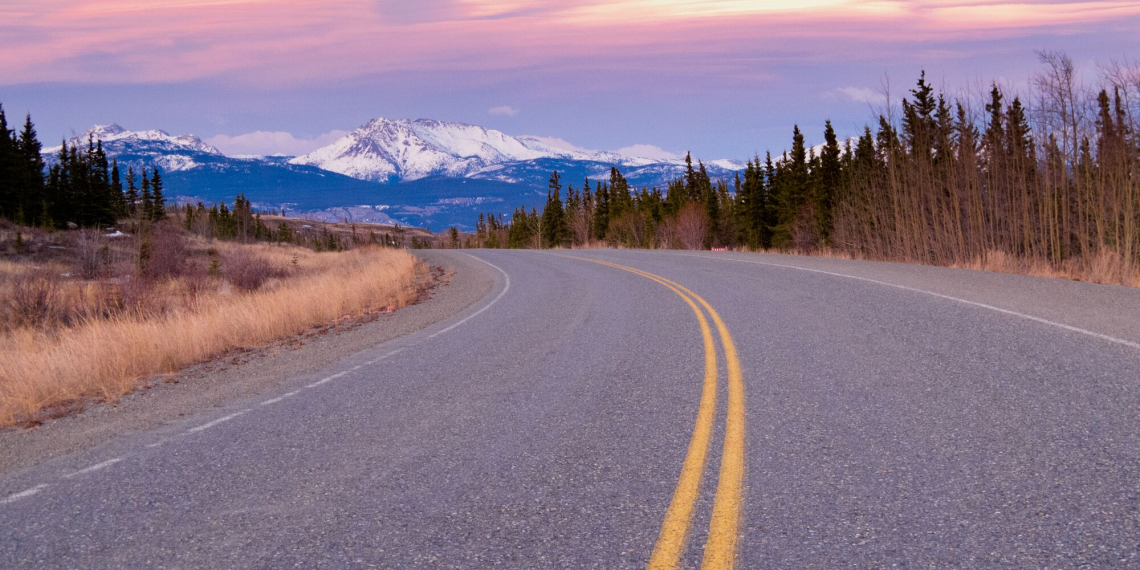 Larimer County works collaboratively to ensure adequate public infrastructure is available to support the needs of our growing community.
Goal Updates
December 2019 Quarterly Update
Goal One: Public Infrastructure for a Growing Community
In Goal One, since voters did not pass Larimer County Ballot Issue 1A, a regional transportation tax, plans to improve transit and road capacity in the area have reshaped the first objective in Goal One. Analysis of the next steps in regional transportation will be decided in the future.
The Solid Waste Master Plan, objective two, is moving forward, with the establishment of a new Solid Waste Policy Council composed of area agencies that are part of the plan. Enriching the plan is the Town of Wellington joining the Wasteshed group; the first meeting of the group was held in September.
Highlights of the plan are establishing a new landfill for the next 30 years with a central transfer station, construction, and demolition disposal processing, and yard waste management, all slated to divert landfill waste from being buried by 40%.
What Larimer County's responsibilities should be for maintaining rural roads and bridges is part of objective three. Larimer County attorneys, Road and Bridge Department, and Engineering are exploring methods to standardize road maintenance in subdivisions. How other counties in our state approach road maintenance is also being researched. Within this objective is the work on rural broadband, and a report from this team will come later.
Water and wastewater management, also part of the third objective, seeks to plan long-term water and wastewater management in unincorporated areas. Workshops are planned with regional partners at the end of January to identify Larimer County's role in that effort.
Objective four involves completing a regional watershed management effort to improve mitigation efforts and flood-related hazards. Funding strategies are needed to stabilize NRCS dams or "B" dams that control flooding. Many of the dams are older and in need of reinforcement while promoting water-sharing strategies and sustaining water supplies.
September 2019 Quarterly Update
The goal objective to establish a regional task force for transportation projects which is part of the Half-Penny Tax initiative that has been placed on the November 2019 ballot. Larimer County is also developing a strategy for rural road maintenance and construction by standardizing road maintenance and examining a regional approach with other local governments.
Work has started on how to expand broadband services in unincorporated areas of Larimer County, with results to come from the broadband committee.
Objective 1
By the end of 2019, a regional transportation task force will establish a prioritized list of regional transportation projects with corresponding cost estimates. The task force, led by Larimer County, will evaluate alternative funding options, and based on community polling, recommend a specific strategy for generating additional locally derived funding for regional transportation projects over the next 20 years. By the end of 2021, establish the funding mechanism and begin implementation of the highest priority projects.
Objective 2
By the end of 2023, Tier 1 improvements identified within the Solid Waste Infrastructure Master Plan will be constructed and placed into operation to establish core municipal solid waste disposal infrastructure over the next 30 years and achieve a minimum landfill diversion rate of 40 percent within Larimer County by 2025.
Objective 3
By the end of 2020, Larimer County will develop a comprehensive rural infrastructure strategy that defines the County's role, funding level, and targeted activities to 1) address the growing demand for street reconstruction and maintenance within every County subdivision; 2) expand broadband services within unincorporated areas; and 3) improve long-term planning for water supply and wastewater treatment infrastructure in unincorporated areas.
Objective 4
By the end of 2020, Larimer County will complete a regional watershed management collaboration effort to 1) improve mitigation efforts for flood-related hazards; 2) promote water sharing strategies to preserve agriculture and sustain water supplies; and 3) establish management and funding solutions to improve NRCS Dams B2, B3, and B4 based on the high-risk dam classification established by the State of Colorado.