Would training or a credential help your career?
LCEWD may be able to help you with training costs. 
Larimer County Economic and Workforce Development may be able to help you learn a new skill, obtain your license or earn an industry recognized certification.  
To see if you qualify for training:
Complete the training interest form and tell us about you and your training interests.
A training coordinator with LCEWD will review your form and help determine program eligibility.
LCEWD offers a wide variety of programs and services.  If you don't qualify for training, our workforce experts can connect you to other job seeker services.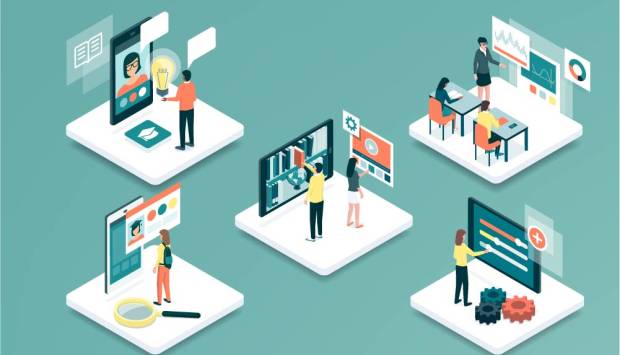 Published on:
Sunday, October 17, 2021 - 8:56pm
Cheryl DeGrave

cdegrave@larimer.org

 
Economic and Workforce Development