Veterans from all eras are reacting to the events in Afghanistan
You are not alone.  As events continue to unfold overseas and at home; Veterans may question the meaning of their service or whether it was worth the sacrifices they made.They may feel more moral distress about experiences they had during their service.  It's normal to feel this way. 
The saving grace is that no veteran needs to wrestle with these issues alone.  The range of resources available to northern Colorado veterans and their families is extensive.  Please - if you are struggling, reach out; if not to one of the organizations mentioned in this newsletter, then to our office directly.  We'll help connect you to the individual, group, or organization best suited to your needs. 
We are privileged and honored to serve veterans and their families.  Larimer County Economic and Workforce Development provides expertise in job and training opportunities and the Veterans Service Office helps veterans and their families access their VA benefits. 
Lee Cooper, Veterans Service Officer, prepares the SITREP Newsletter for Veterans and Their Families.  In the August 26, 2021 edition Lee shares important information on resources available to veterans and their families.  
 
Larimer County Veteran Services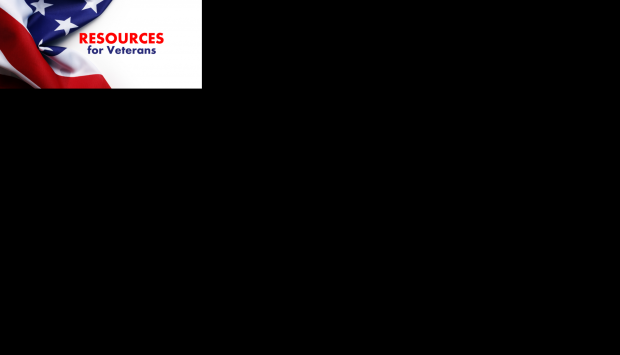 Published on:
Thursday, August 26, 2021 - 3:04pm
Economic and Workforce Development