Larimer County Criminal Justice Services hosts COVID-19 vaccine clinic, partnering in Vaccines for All plan
On April 10th, Larimer County hosted a vaccine clinic in partnership with Governor Polis' Vaccines for All plan, reaching approximately 500 Coloradans. The clinic focused on vaccinating Coloradans under the supervision of the Larimer County Alternative Sentencing Dept., Larimer County Community Corrections, staff for both departments, and community members.
Larimer County was selected as a vaccine equity clinic site as part of Governor Polis' efforts to ensure that every person in Colorado has access to the vaccine, no matter who they are or where they live.  
"Since we began distributing vaccines to communities across our state, we have made a concerted effort to do so in a way that is equitable, saves the most lives, and ends the immediate public health crisis as quickly as possible," said Colorado Governor Jared Polis. "With each vaccine administered we take another step toward getting back to life as we knew it. I want to thank community organizations across our state for their partnership in ensuring that every person who wants a vaccine can get one."
"Both ASD and LCCC have large congregate populations, and Larimer County appreciates the resources Governor Polis and the Colorado Department of Public Health and Environment have shared with us to keep our staff, those under our care, and ultimately the public safe," said Emily Humphrey, Larimer County Director of Community Justice Alternatives.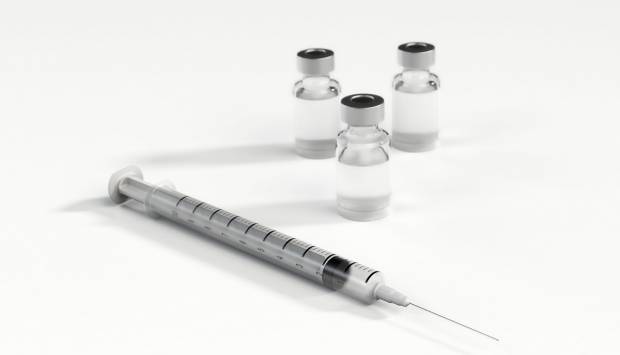 Published on:
Saturday, April 10, 2021 - 8:41am
Emily Humphrey, Director, Criminal Justice Services, 970-980-2671, humphreh@larimer.org
Community Justice Alternatives