SHR
Updated: March 4, 2021 at 10:30 a.m.
This investigation is ongoing, but we can share the following information today.
A 43-year-old transient male involved in the disturbance was pronounced deceased on March 3, 2021 at a local hospital.  The Larimer County Coroner's Office will release his identity as well as cause and manner of death at the appropriate time.
A 34-year-old Fort Collins woman transported by medical personnel from the scene on March 3, 2021 has been transferred to a Denver metro area hospital for further treatment of her injuries.
LCSO investigators are working closely with the coroner's office to examine forensic evidence collected at the scene.  More information about this investigation will be released when it becomes available.
---
On March 3, 2021, at approximately 7:22 a.m., LCSO was notified of a disturbance in progress at the Clarion Inn located at 3836 East Mulberry Street in Fort Collins.  Deputies and medical personnel responded.
Two adults were transported to local hospitals with life threatening injuries and one adult was treated by medical personnel at the scene.  The investigation is underway, and details will be released at the appropriate time.
There is no known threat to the public.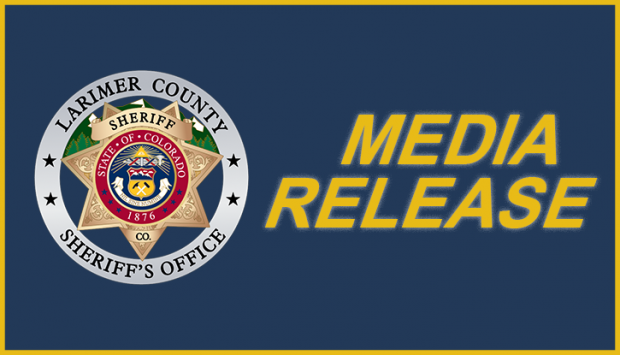 Sheriff