Larimer County Solid Waste battery safety campaign winner: be alert and divert
A battery safety design contest winner has been selected from entries submitted to Larimer County Solid Waste to boost public awareness of the fire hazards from improperly disposing dead batteries.
The winning design was submitted by Kacy Lobato, part of Larimer County Hazardous Waste's "Be Alert and Divert" public education campaign. The safety campaign is intended to bring public awareness of the serious hazards of simply tossing spent batteries in the trash instead of disposing of them properly.
Kacy will receive a prize package generously donated by contest sponsors: Spoons Soups and Sandwiches, Cuppy's Coffee and Smoothies, Mugs Coffee Lounge, Momo Lolo Coffee, and Matador Mexican Grill.
Her design will be printed on stickers and distributed to hazardous waste and landfill customers. You can view Kacy's design, and several honorable mentions on the design contest webpage: https://larimer.org/solidwaste/contest. 
Simply tossing so-called 'dead' batteries in the trash can cause fires in recycling, and at landfills and other waste processing facilities, since some batteries are not fully discharged. Batteries also contain hazardous chemicals that can leak outside their casings over time.
"We want to give a resounding thank-you to everyone who submitted a design in the contest," said Linda Hammett, Hazardous Waste Manager at Larimer County Solid Waste. "The artwork we received reflects incredible talent and creativity in our community."
Battery fires can be prevented at the Larimer County Landfill and other waste processing facilities by separating batteries from regular trash and taking them to a designated site for disposal. Batteries are accepted for free from Larimer County residents at the Larimer County Household Hazardous Waste Facility, Loveland Recycling Center, and the City of Fort Collins Timberline Recycling Center. They're also accepted at some retailers. Visit https://larimer.org/solidwaste/batteries for more information.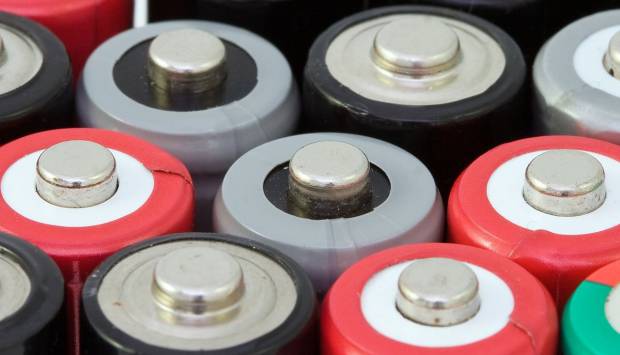 Published on:
Tuesday, March 2, 2021 - 1:24pm
Gloria Cohen, 970-498-5772, gcohen@larimer.org.
Solid Waste