First half property tax deadline reminder
Larimer County Treasurer Irene Josey reminds taxpayers that Monday, March 1, 2021 is the deadline for paying the first half of your property taxes. The deadline is for taxpayers who pay their taxes in two equal installments; the second half is due June 15th.
Taxpayers who choose to pay the full amount in one payment must pay by April 30th. Payment coupons for all of the deadlines were mailed with the original tax notice in January.
For your convenience, there are several ways to make your payment. Property taxes can be paid online by credit card, debit card or electronic check. There are no fees for electronic check payments. You may also mail payments to Larimer County Treasurer, P.O. Box 2336, Fort Collins, CO 80522 or drop it off in our secure 24-hour drop box at 200 W. Oak St., Fort Collins. To ensure proper credit, please reference your schedule number on your check and include your payment coupon. More information about these options can be found at https://www.larimer.org/treasurer/pay.   
Payments mailed with a United States Postal Service postmark of March 1 or before will be considered timely. Josey says failure to meet the deadlines would result in the assessment of delinquent interest for late payment, in accordance with Colorado Revised Statutes.
If you have an escrow account with your mortgage company for property taxes and have questions regarding their payment, please contact them for further information.
If you have not received your Larimer County property tax statement for 2020 taxes payable in 2021 or have any other questions, please call the Larimer County Treasurer's Office at 970-498-7020, email us at lctreasurer@larimer.org, or use our chat feature through our website https://www.larimer.org/treasurer.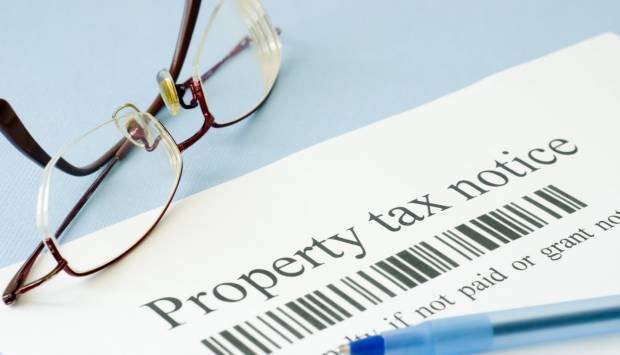 Published on:
Thursday, February 25, 2021 - 10:19am
Irene Josey, Larimer County Treasurer and Public Trustee, [970] 498-7020
Treasurer and Public Trustee