Larimer County Treasurer & Public Trustee Irene Josey is encouraging residents to sign-up for eNotices to receive their future tax statements electronically to a designated email address.
 With the new property tax cycle approaching, it's not too late to sign up. If you sign up before Jan. 5, 2021, you'll receive your most current statement via paperless delivery.
Tax statements and postcards will be mailed mid-January 2021, for 2020 taxes payable in 2021. Nearly 90,000 traditional full-page statements are typically mailed that include payment coupons and an envelope. Now, approximately 70,000 postcard statements are also mailed, since we adopted the postcard statement program to reduce the use of paper and reduce the overall cost for all taxpayers.
To increase tax dollars saved and to further help the environment, the best option possible is to sign-up for eNotices. To do so, find your authorization number located on your last paper statement received, then create an account with www.enoticesonline.com. If you don't have your authorization number handy, search for it here. 
Josey reminds all taxpayers that if you have not received your tax statement by Jan. 31, 2021, or if you have any other questions or concerns, please call the Larimer County Treasurer & Public Trustee's Office at 970-498-7020, email us at lctreasurer@larimer.org, or use our popular chat feature found on our website at www.larimer.org/treasurer.
We hope 2021 is a safe and healthful year for all of you.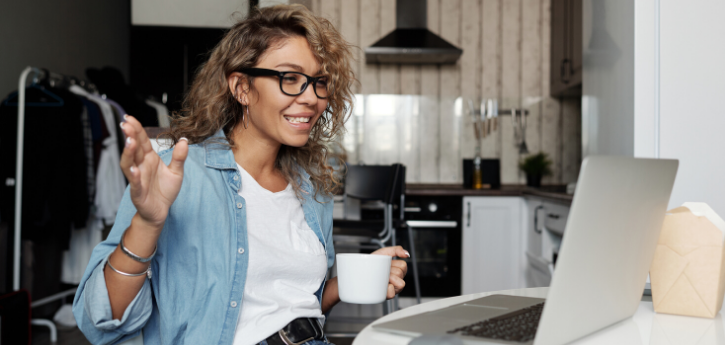 Published on:
Wednesday, December 30, 2020 - 3:37pm
Irene Josey, Larimer County Treasurer and Public Trustee, [970] 498-7020.
Treasurer and Public Trustee