Virtual open house: preview, discuss the 2020 Land Use Code
A preview of a new and more user-friendly 2020 Larimer County Land Use Code and Comprehensive Plan overview will be presented for discussion at two virtual open houses.
The new Land Use Code and Comprehensive Plan are the results of several years' work from many county residents and organizations to update and rewrite the land-use code making it easier to understand and use.
Larimer County Community Development is hosting the open houses which highlight the first revision of the Larimer County Land Use Code in over 20 years. To view the 2020 Land Use Code and register for either virtual open house visit https://www.larimer.org/planning/luc2020.
Those who register will be invited to participate in a pre-open house questionnaire. Information and feedback from the two sessions might be used to further fine-tune the final draft of the code.
Open house topics include an overview of the Comprehensive Plan for the mountain and plains portions of Larimer County that served as a foundation for the new Land Use Code, the impact zoning has on development, land use decisions by Larimer County for commercial and agricultural use, and the size and location of buildings allowed on lots.
The two hour-long sessions are being offered to allow residents flexibility to participate at 4 p.m. and again at 6 p.m., Oct. 22, 2020. The same content will be presented at both open houses, only one registration is necessary. For more information email Matt Lafferty at mlafferty@larimer.org.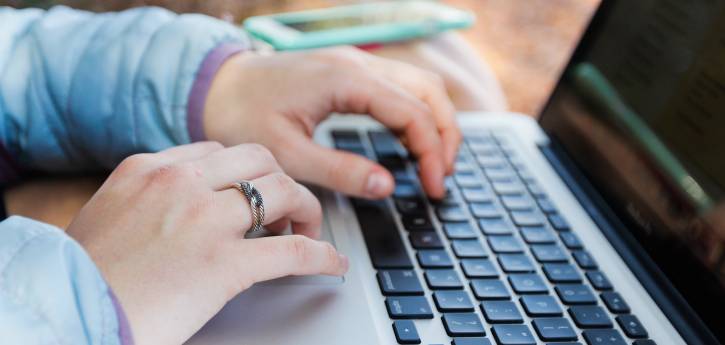 Published on:
Monday, September 21, 2020 - 12:58pm
Matt Lafferty, [970] 498-7721, mlafferty@larimer.org
Community Development