SHR
UPDATE - Public's Help Sought to Locate Child
UPDATE – We are still attempting to locate Dorian and his mother, Jessica. They are believed to be in the Denver-metro area. If you have any information regarding their whereabouts, please call Investigator Steve Gates with the Larimer County Sheriff's Office at 970-498-5169.
---
At about 8:40 p.m. on Saturday, September 5th, 2020, the Larimer County Sheriff's Office received a report of a 12 year old male who had left home following an argument and was seen getting into a car with his mother who does not have custodial rights. We are asking for the public's assistance in locating Dorian Ortiz (12) and his mother, Jessica Ortiz (Jessica English) (DOB: 9/20/85). Dorian was last seen wearing gray Nikes w/orange swoosh, gray basketball shorts, and blue t-shirt with a pocket. The vehicle he was seen getting into was possibly a red or plum sedan Driven by an unknown adult male. Jessica is believed to reside in Lakewood and they may be heading there.
If you know Dorian or Jessica's whereabouts, or have information that may help us locate them, please call 970-416-1985.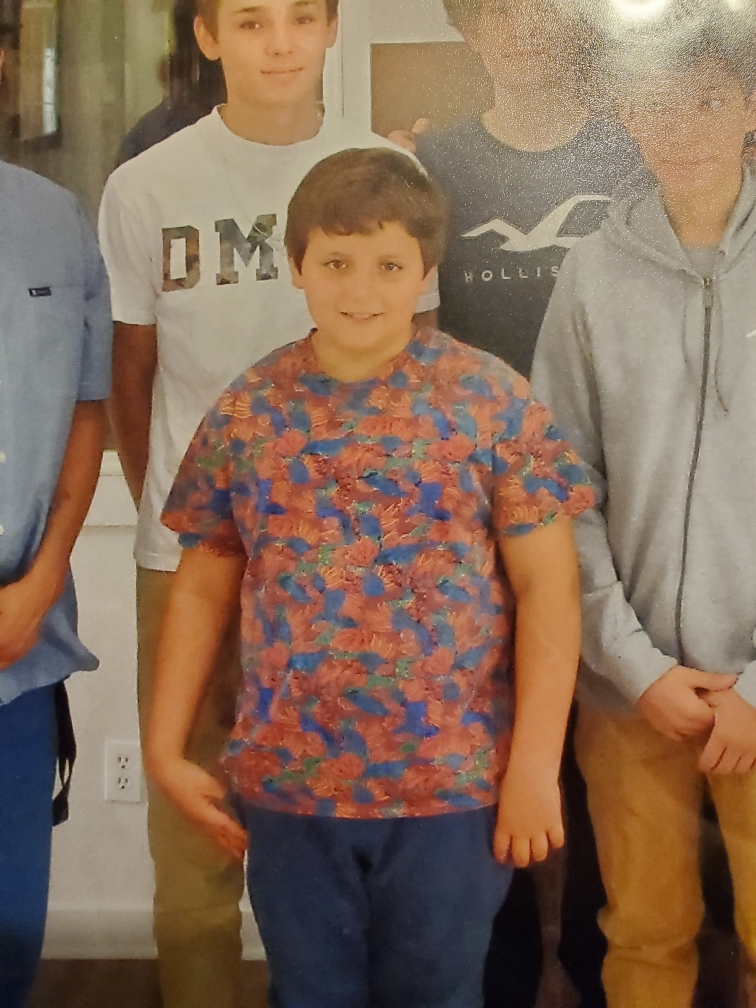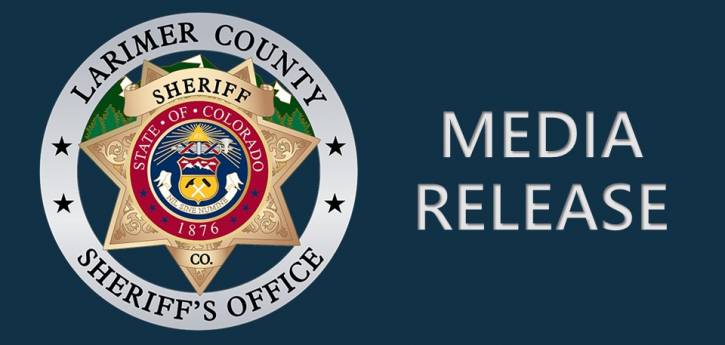 Sheriff