NPR- Big Oil & Recycling-What does that mean for Larimer?
You may have seen the NPR article on how big oil misled the public (see it below) and now you are wondering what does that mean for recycling in Larimer? Does it all get landfilled? (No, it doesn't:)
Waste Management (WM) processes all recyclables from Larimer County. Right now, plastic resin types 3, 6 and 7 do not have a market and are being landfilled.
However, 100% of remaining residential plastics processed by WM go to domestic markets (North America).
We hope to get to a point where 3, 6 and 7 will no longer go to the landfill. Ideally, our community will reach the point where this is not an issue because we no longer consume these waste materials.
Read more about plastics recycling at WM. https://www.wm.com/us/en/recycle-right/recycling-101
https://www.npr.org/2020/09/11/897692090/how-big-oil-misled-the-public-into-believing-plastic-would-be-recycled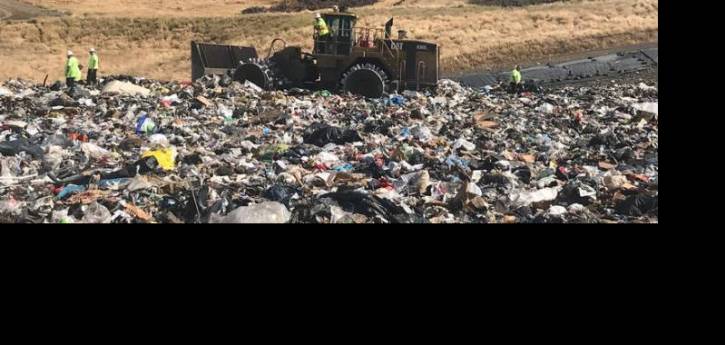 Published on:
Wednesday, September 16, 2020 - 1:16pm
Solid Waste