Larimer County and HistoriCorps partner to preserve Horsetooth Mountain Open Space history
Fort Collins, CO -- HistoriCorps, a national 501(c)(3) nonprofit dedicated to engaging volunteers in the rehabilitation of historic structures on publicly accessible lands, in partnership with Larimer County Natural Resources, returns this fall to Soderberg Ranch at Horsetooth Mountain Open Space, from September 7 through October 2.  
Horsetooth Mountain Open Space was owned by the Soderberg family until its sale to Larimer County in the mid-1980s. The Herrington/Soderberg ranch buildings are in a prominent location just north of the Soderberg Trailhead within Horsetooth Mountain Open Space.    
Local and visiting volunteers will join HistoriCorps' preservation experts to protect and preserve Larimer County's historic stone bunkhouse at Soderberg Ranch. Restoration activities will include removing and repointing failing mortar and repairing wood elements including decorative gables and siding. This critical restoration work will allow the historic structure to continue to serve as a site of historic interpretation and education. 
Volunteer safety protocols for protection from Covid-19 will be strictly followed during the restoration project. For more information, visit historicorps.org/soderberg-ranch-bunkhouse-co-2020/.
About Larimer County Department of Natural Resources: Natural Resources manages Larimer County's great outdoor places, including magnificent open spaces and water-based recreation areas, and fosters responsible land stewardship through weed management and healthy forest practices. To learn more, visit www.larimer.org/naturalresources.
About HistoriCorps: HistoriCorps, founded in 2009, is a 501(c)(3) nonprofit that provides volunteers of all skill levels with a hands-on experience preserving historic structures for public benefit across America. Volunteers work with HistoriCorps' seasoned professionals to learn preservation skills and put those skills to work saving historic places. HistoriCorps works to ensure America's cultural and historical resources will be enjoyed by generations to come.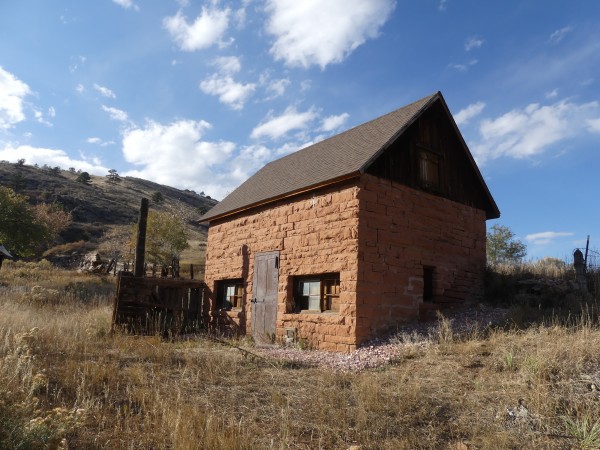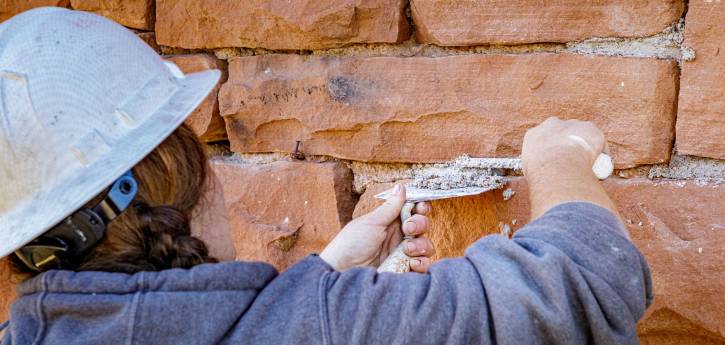 Published on:
Thursday, September 3, 2020 - 1:06pm
Jennifer Almstead 
Fund Development & Projects Specialist
Larimer County Natural Resources, jalmstead@larimer.org

Liz Rice
HistoriCorps Workforce Manager
lrice@historicorps.org
Natural Resources