SHR
Deputy Assaulted in the Jail
On July 9, 2020, at about 10:00 a.m., inmate Daniel Eric Jelosek (06/29/1986) threatened to kill deputies when he learned his cell had been searched.  Deputies attempted to restrain Jelosek and he fought them, kicking one deputy in the face multiple times.  Deputies were able to control Jelosek and move him to the booking area.
One deputy was treated and cleared at a local hospital for a minor head injury and abrasions on the arm.  Jelosek was treated by jail medical staff for a minor head injury sustained while he fought the deputies.
Deputies will seek new charges against Jelosek for assaulting a peace officer.
Jelosek was arrested by Fort Collins Police Services and booked into the Larimer County Jail on March 4, 2020 for Stalking, Violation of a Restraining Order, and Parole Revocation.  A booking photo is attached.
The charges are merely an accusation and the defendant is presumed innocent until, and unless, proven guilty.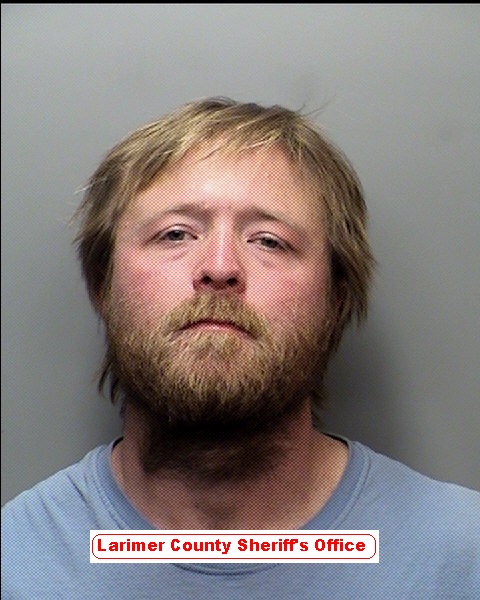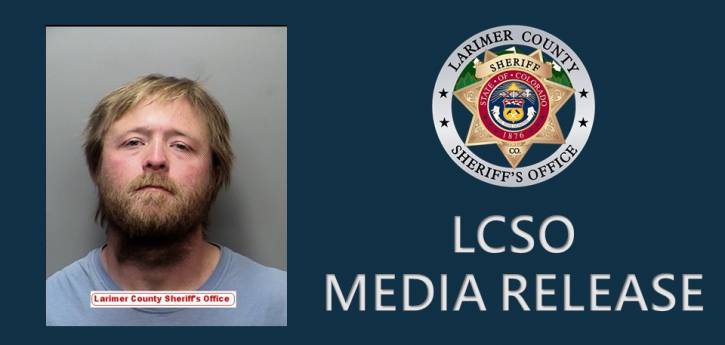 Sheriff