Criminal Justice Services Coming to Loveland
Starting July 13, 2020, Larimer County is expanding Criminal Justice Services (CJS) to the Loveland area.  These services will be located at 810 E. 10th Street, which also houses Loveland Police, Courts, and Probation.  The new CJS Loveland Office can be found at the recently added East Entrance of this building. 
The first services to open on Monday, July 13th are Pretrial Supervision and Community Service, which will be open 8:00am - 4:00pm, Monday through Friday.  The new office can also be contacted by calling (970) 619-4700.
The Day Reporting Center (DRC) is also joining the Loveland location and will begin services on Friday, July 17th.  At this time, the Loveland DRC will only operate Tuesdays and Fridays, 9:30am - 5:30pm.
Later in the year, the AIIM Program (Alternatives to Incarceration for Individuals with Mental health needs) will expand services to Loveland as well.  Their move-in date will be announced as it nears.
CJS hopes that bringing services to Loveland will be convenient and reduce transportation for our customers in the south part of Larimer County.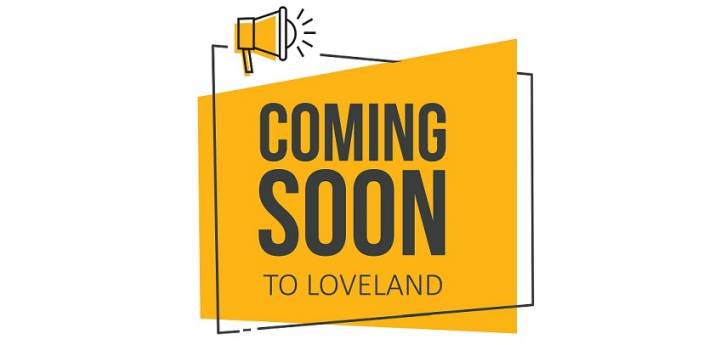 Criminal Justice