SHR
Pursuit Involving a Crash
On Friday, June 26, 2020, at approximately 8:22p.m., Larimer County Sheriff's Office deputies attempted to stop a white Honda Civic in the area of Mulberry and I-25 for traffic violations. The suspect vehicle failed to stop, and a vehicle pursuit was initiated, reaching a maximum speed of 50mph. The suspect vehicle later ran a stop sign at the intersection of Timberline and Vine, where the driver crashed into a Red Ford F150 in the intersection. The citizen in the Ford pickup was checked out on scene by medical personnel, but declined medical treatment. The suspect was extricated from his vehicle by fire personnel and transported to an area hospital by ambulance with serious injuries.
The suspect was identified as Michael Spooner of Fort Collins (DOB: 12/09/1983). The suspect had a felony warrant out of Fort Collins for Stalking and Violation of a Restraining Order. Upon his release from the hospital, allegations against Spooner will be sought for Felony Eluding (a Class 5 Felony).
Fort Collins Police Services responded to the scene to take the accident report, and the Larimer County CRASH Team responded to assist with the investigation.
A booking photo is not available at this time.
The charges are merely an accusation and the defendant is presumed innocent until, and unless, proven guilty.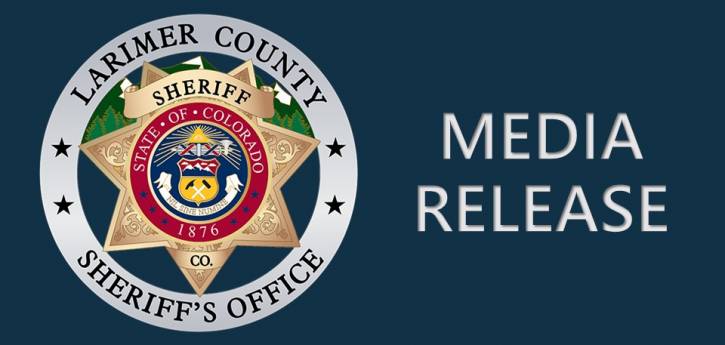 Sheriff