2019 Traffic Safety Report
Although roadway departures still cause the most crashes on rural roads in Larimer County, safety improvements and monitoring have helped lower some of these accidents.
The Board of Larimer County Commissioners today previewed the The Larimer County 2019 Traffic Safety Report   at their regular Administrative Matters Meeting.  The report covers the roads and bridges Larimer County maintains. 
The report illustrates traffic crash data, safety improvements, low-cost safety improvement, traffic safety mitigation, and other traffic data on Larimer County roads.
Driving under influence [DUI] crashes were up 40% compared with the 2018 traffic safety report.
Unincorporated Larimer County has almost 890 roadways --- 105 miles in subdivisions, 82 in urban areas, surrounding communities, and 703 miles in rural portions of the county.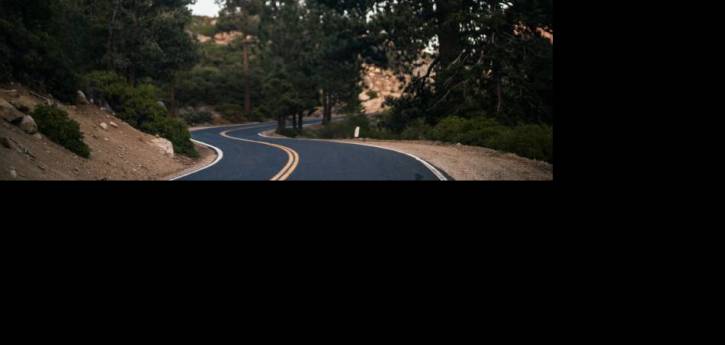 Engineering