SHR
On 3/11/20 at approximately 1:55 p.m., deputies from the Larimer County Sheriff's Office, rangers from Larimer County Natural Resources, and game wardens from Colorado Parks and Wildlife responded to the 2100 block of River Rim Road in unincorporated Larimer County/Loveland to a reported mountain lion attack.
Deputies arrived, saw the mountain lion, and tried to keep it contained.  The mountain lion moved to the east into a trailer park as deputies followed in efforts to keep those residents safe.  The mountain lion attacked a deputy and multiple shots were fired at the animal.  The mountain lion continued moving east across the river and to a home on Black Crow Road near Highway 34.  A CPW game warden shot and killed the animal near the home.
The injured citizen and deputy were both transported by ambulance to local hospitals with apparent but non-life-threatening injuries inflicted by the animal. CPW investigates incidents involving predatory animals and will be the sole source of information going forward.  Questions should be directed to CPW Northeast Region Public Information Officer Jason Clay at 303-829-7143 or Jason.clay@state.co.us.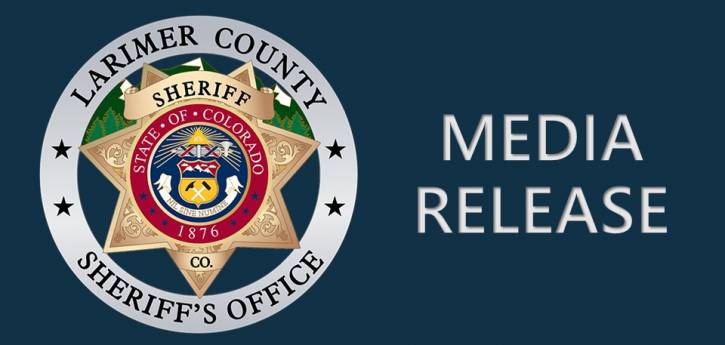 Sheriff