2020 Adopted Budget available online
The Larimer County 2020 Adopted Budget is now available online here. The Larimer County Board of Commissioners is again providing a tax credit for property taxes due in 2020 that will allow property owners to retain $3.5 million in property taxes.
This credit will help offset the property tax increase resulting from higher property values and lower all property tax bills. The 2020 Adopted Budget invests in our future by allocating nearly 35 percent of all expenditures to capital projects and flood recovery work on roadways.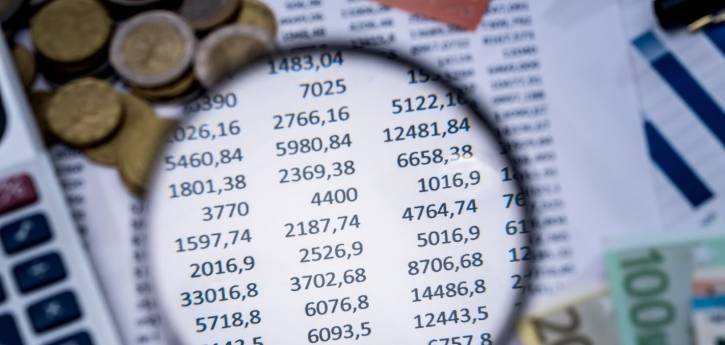 Budget