Land Use Code Assessment Report available for review and comment
A Code Assessment Report on the Larimer County Land Use Code that is currently being updated is available for review and comment.
The project team working on the Land Use Code update project evaluated the code and prepared the report that serves as a roadmap to refine and improve the Land Use Code, which has not been updated in almost 30 years.
The assessment also addresses possible changes to zoning districts, development standards, and review procedures to guide work on the code that will be done in 2020 and 2021. The report is available for review at  https://www.larimer.org/sites/default/files/uploads/2019/assessment_annotated_outline.pdf
Larimer County Community Development and consulting firm Clarion Associates are updating the code, a regulatory document that establishes procedures and standards mandating how property in Larimer County is used and developed.
The Larimer County Land Use Code update follows the adoption of the recently completed Comprehensive Plan for Larimer County, a county-wide effort taking almost two years to complete. The Comprehensive Plan was adopted in July 2019.
Comments on the Code Assessment Report can be made online through December by visiting https://www.larimer.org/planning/luc2020/public-comment or at a public open house from 1 p.m. to 3 p.m., Dec. 4, 2019, First Floor Hearing Room, Larimer County Courthouse Offices Building, 200 W. Oak St., Fort Collins.
A brief presentation of the assessment report will be provided at the open house at 1:45 p.m., and 2:45 p.m. The project team will be present to provide information and answer questions.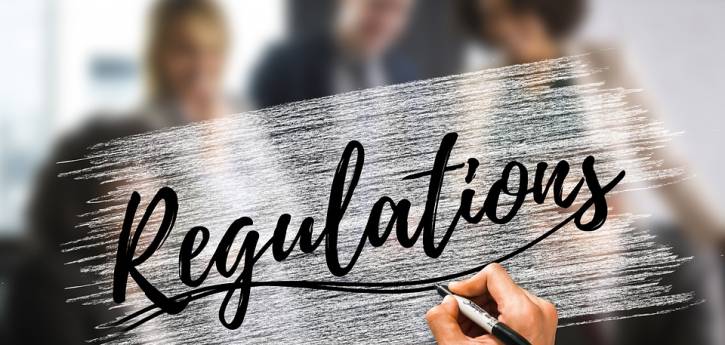 Published on:
Monday, November 25, 2019 - 9:59am
Matt Lafferty, Principle Planner, mlafferty@larimer.org, [970] 498-7721.
Community Development