SHR
Fire crews and air resources worked very hard today to keep the fire at 542 acres and the incident commander reports the fire is 77% contained.  All air resources have been released, but crews will stay to monitor the fire tonight. 
Ground fire personnel will return in the morning to resume operations.  All voluntary evacuations have been lifted and all roads are open.  Poudre Valley REA will be working on the power lines inside the fire zone tomorrow.  There have been no injuries and no damage to any structures. 
All fire crews and resources working this fire have done an outstanding job!
Pics from this afternoon.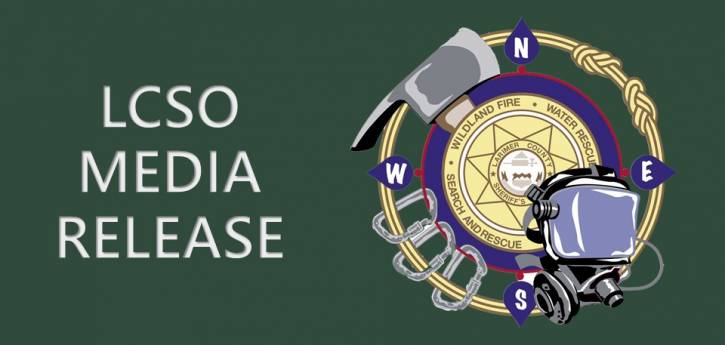 Sheriff