SHR
On Sunday, 9/15/2019, at about 11:45 a.m., Larimer County Sheriff's Office Emergency Services responded to report of a wildfire in the area of McNay Hill, near Glacier View Gate 1 on County Road 74E.
Voluntary evacuations were recommended for residences in the Gate 1 and Gate 2 areas of Glacier View, and powerlines supplying the area were turned off for safety.
The fire was caused by a vehicle that caught fire and ignited vegetation at the roadside. At the end of the day, the fire was mapped at approximately 370 acres and had been 32% contained.
Resources on the fire on Sunday included around 100 personnel, 11 aircraft, and dozens of vehicles from LCSO, US Forest Service, Colorado Division of Fire Prevention and Control, Livermore Fire, Glacier View Fire, Redfeather Lakes Fire, Crystal Lakes Fire, Wellington Fire, Loveland Fire Rescue Authority, Poudre Fire Authority, Rocky Mountain National Park, UC Health, and Colorado Parks and Wildlife.
Crews will observe the fire overnight and full-scale firefighting operations will resume in the morning, with additional personnel arriving. An update will be provided in the morning after a daylight assessment and briefing. CR74E is currently open in both directions and should remain so overnight, but the voluntary evacuation is still in place and road closures may be put in place without warning in response to changes in fire behavior. Motorists should avoid the area if possible, and exercise caution for personal safety and the safety of fire crews.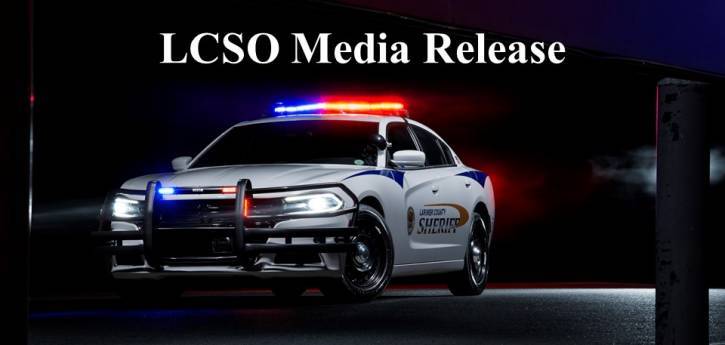 Sheriff