Electrical inspection and permitting open house
County to consider offering both services
Getting an electrical inspection and permit in unincorporated Larimer County might be easier under a new county service offered as soon as July 2020.
The State of Colorado Electrical Board currently performs electrical inspections and issues permits.
To help manage the procedure, Larimer County Community Development is considering offering electrical inspections and permits to speed up the process and eliminate the need to work with multiple government agencies.
Community Development is hosting a public open house from 11:30 a.m. to 1 p.m. Sept. 24, 2019 at the Larimer County Courthouse Offices Building, 200 W. Oak St., Fort Collins, in the First Floor Hearing Room to gather information on the best process for this added county service.
For more information or to register for the open house and be provided lunch, please contact Jennifer Fisher, Building Dept., at [970] 498-7717, building@larimer.org.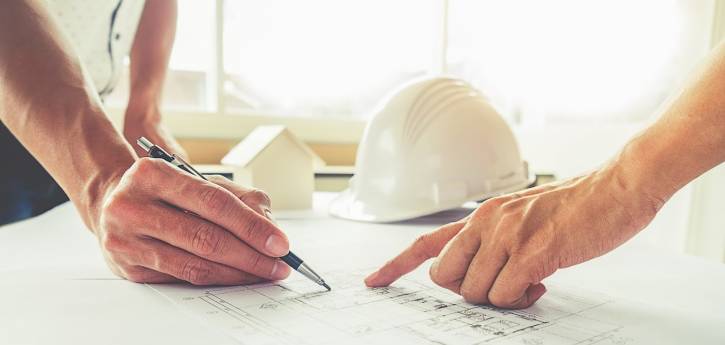 Published on:
Tuesday, September 10, 2019 - 2:09pm
Eric Fried, Building Official, Community Development, [970] 498-7705, friedeb@larimer.org
Community Development