SHR
Structure fire in Fort Collins
On August 24, 2019 at approximately 3:23am, Larimer County Sheriff's Office dispatch was notified of a structure fire in the 7800 block of Costigan Av in Fort Collins.
LCSO deputies, Poudre Fire Authority and Loveland Fire Rescue Authority responded. The first deputies arrived about two minutes after the call was received and found a home fully engulfed in flames.
There were four adults in the home when the fire broke out. Unfortunately, two adult males did not survive. The Larimer County Coroner's Office will release the identities of the deceased at a later time.
LCSO deputies and investigators are on scene working to determine the cause. If anyone has information related to this incident and has not spoken with investigators, please contact Investigator Justin Atwood at 970-498-5143.
The investigation is ongoing and no additional information will be released at this time.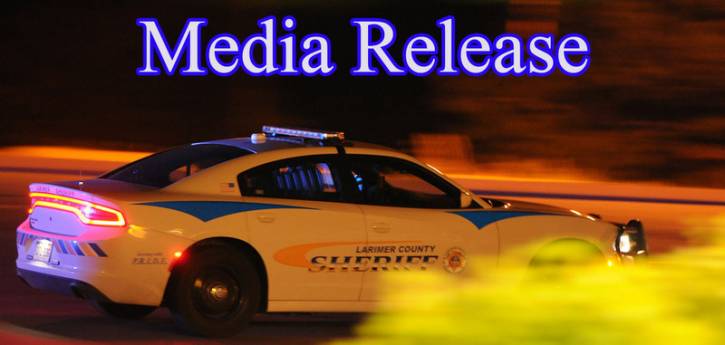 Sheriff